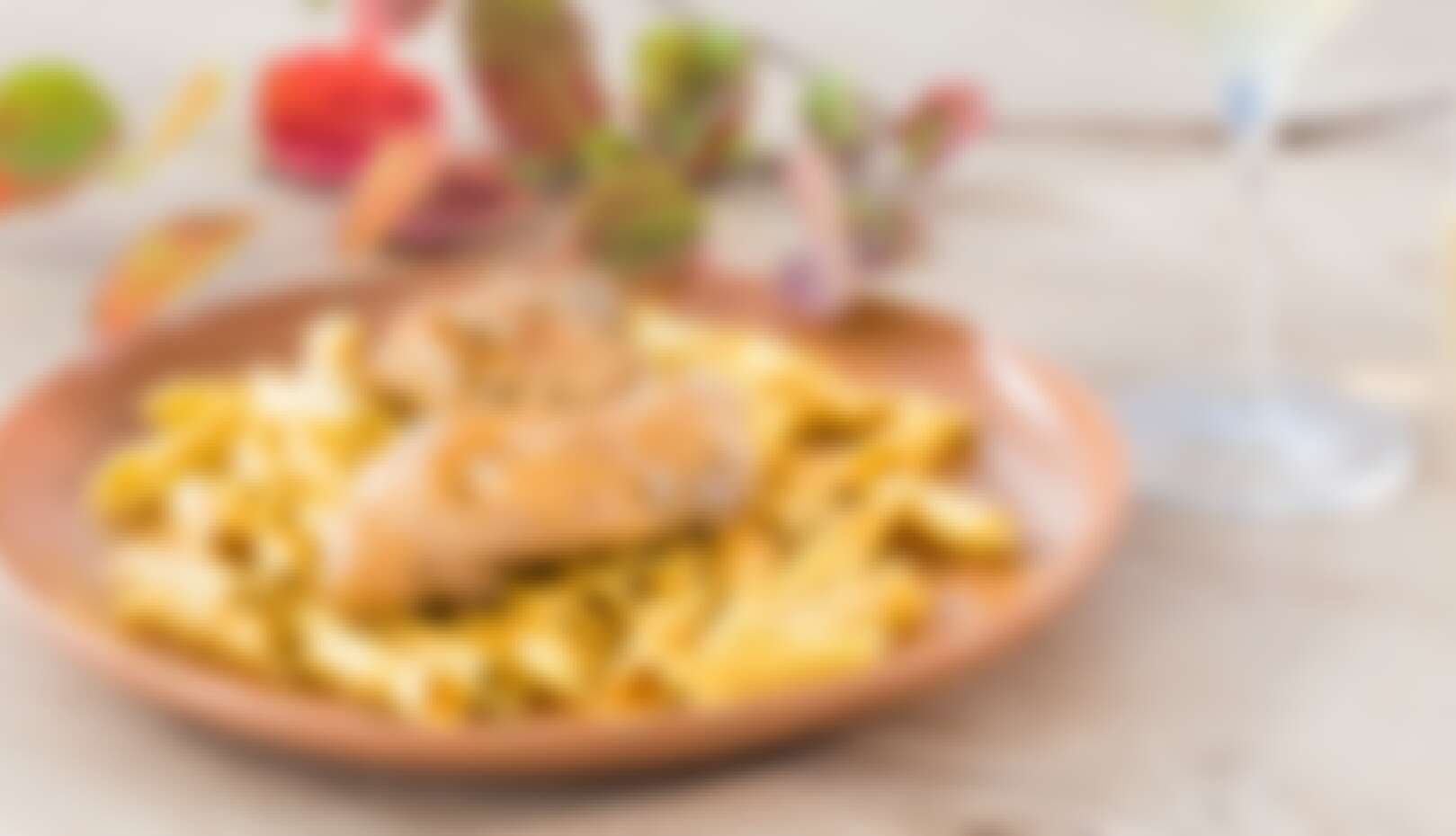 Istria on the plate – home-made fuži in rabbit sauce
In the hinterland of Izola, between olive groves and vineyards, lies the village of Korte – a great starting point for nature and sports lovers. The restaurant Korte has more than 50 years of tradition based on authentic Istrian cuisine with a touch of modern culinary specialties. The most distinguishable qualities of the restaurant are carefully prepared home-made dishes and friendly staff. Every day, guests are offered fresh home-made bread with olives, excellent pasta, seafood and meat delicacies, prepared exclusively with local olive oil, and carefully selected bottled wines.
By truly dedicating ourselves to preparing our dishes we let the guests know that we appreciate them.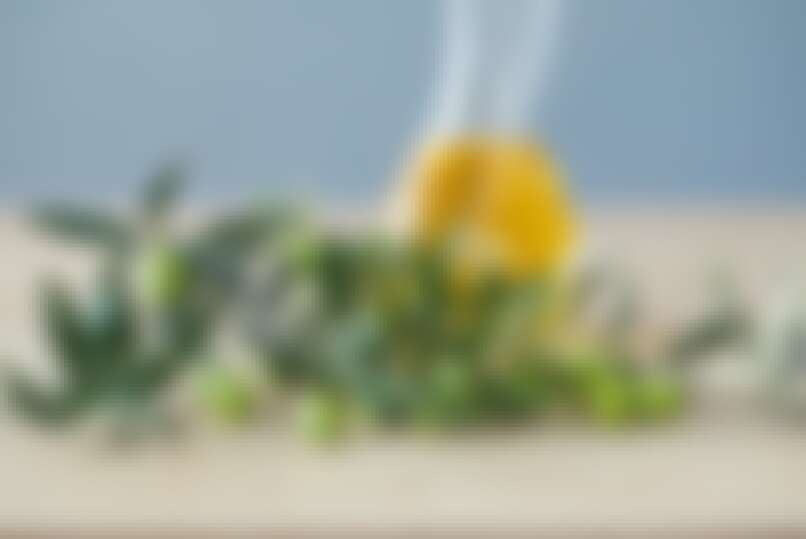 Andrej Mejak has acquired his culinary skills in the renowned Secondary school for catering and tourism in Izola. His talent was quickly recognized by Gostilna Korte and he was invited to work in the restaurant. He has been helping create their successful story for more than 20 years. In the kitchen he likes to reach for local and seasonal ingredients, which he combines into a real culinary experience.
Istria offers everything we need to prepare tasty and healthy Mediterranean dishes.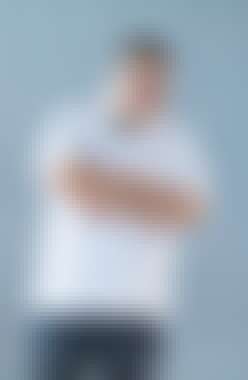 1. WHEN IT COMES TO SPICES AND CONDIMENTS I LIKE TO USE PARSLEY.
2. I AM PASSIONATE ABOUT ISTRIAN CUISINE BECAUSE OF ITS SIMPLICITY.
3. I CAN'T PREPARE FOOD WITHOUT A POSITIVE ATMOSPHERE.
4. I AM THE HAPPIEST WHEN I RECEIVE A COMPLIMENT FOR A PREPARED DISH.
5. VISIT US BECAUSE YOU WILL BE DELIGHTED BY OUR HOME-MADE SPECIALTIES.
Meat of domestic origin will give your dish a unique flavour.
Istrian fuži in rabbit sauce
INGREDIENTS
(for 4 persons) 
1 rabbit
2 bigger onions
4 spoons of olive oil
3 chopped sprigs of parsley
1 sprig of summer savory
bay leaf
1/2 teaspoon of rosemary
1 teaspoon of ground paprika
1 teaspoon of tomato extract
2 juniper berries
1/2 teaspoon of marjoram
2 spoons of flour
2 teaspoons of salt
1/2 teaspoon of ground pepper
1 liter of beef soup
2 dl of dry white wine (Pinot Blanc, Chardonnay, Malvasia)

PREPARATION 
Clean the rabbit, wash it under running cold water, wipe it, cut into smaller pieces and season with salt. Heat the olive oil in a pot. Put the rabbit meat onto the heated oil and sauté well on both sides to get a golden colour. In a second pot fry a finely chopped onion and garlic in olive oil until they turn yellow. Add the tomato extract, mix, pour in 3-4 dl of cold water, 1 dl of beef soup and 2 dl of white dry wine. Cook long enough for the onion to slightly dissolve. Once the onion is dissolved, add the sautéed rabbit, summer savory, rosemary, pepper, bay leaf, marjoram and paprika. Mix all the ingredients and add a couple of juniper berries. Stew at moderate temperature for about 40 minutes, so that the rabbit is well cooked. Stir multiple times during cooking. Then add the chopped parsley and flour mixed with water (add through a strainer). Mix everything together and let it cook for another 10 to 15 minutes. Place the rabbit sauce over the home-made Istrian fuži and serve with a glass of dry white wine.