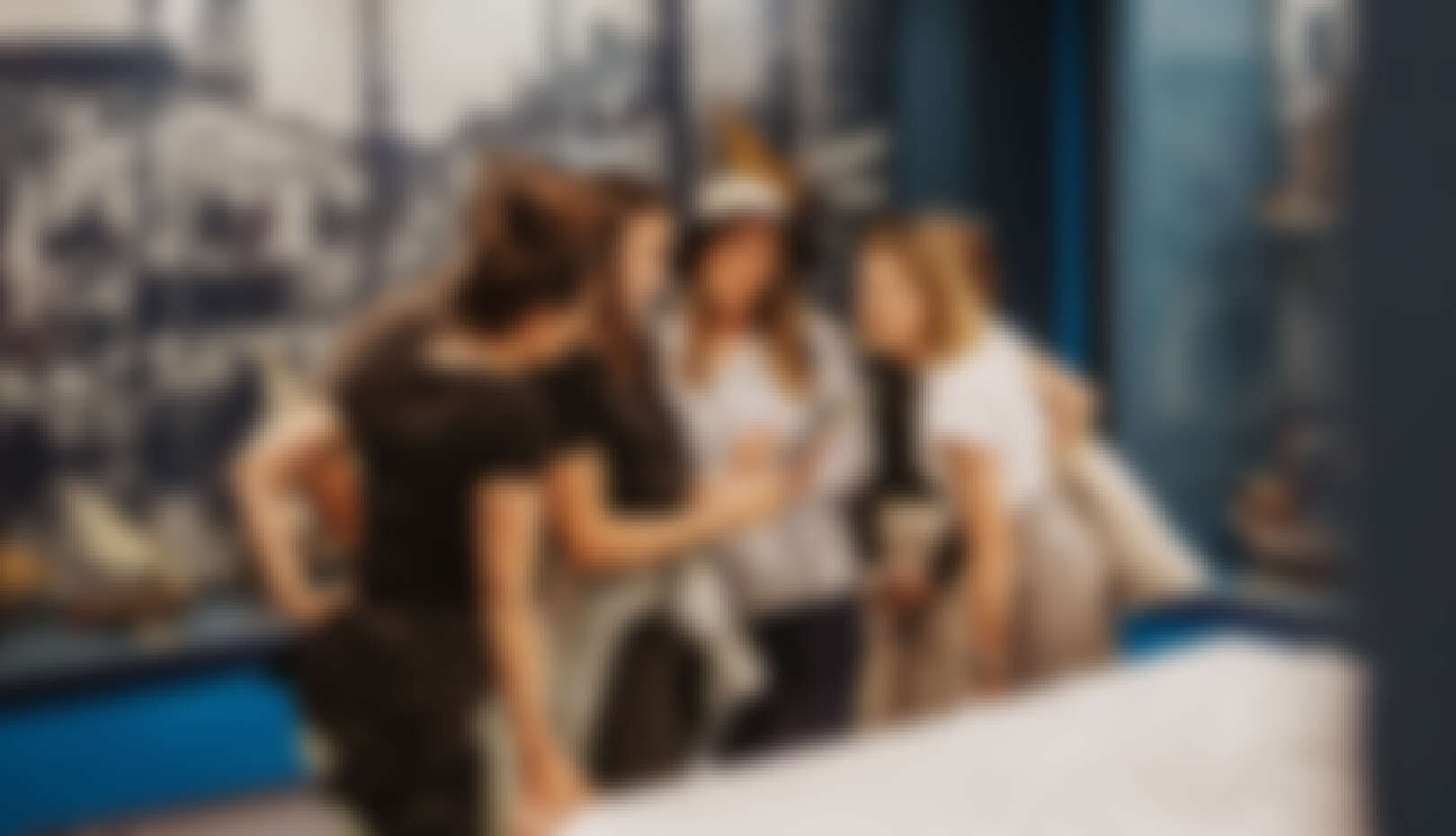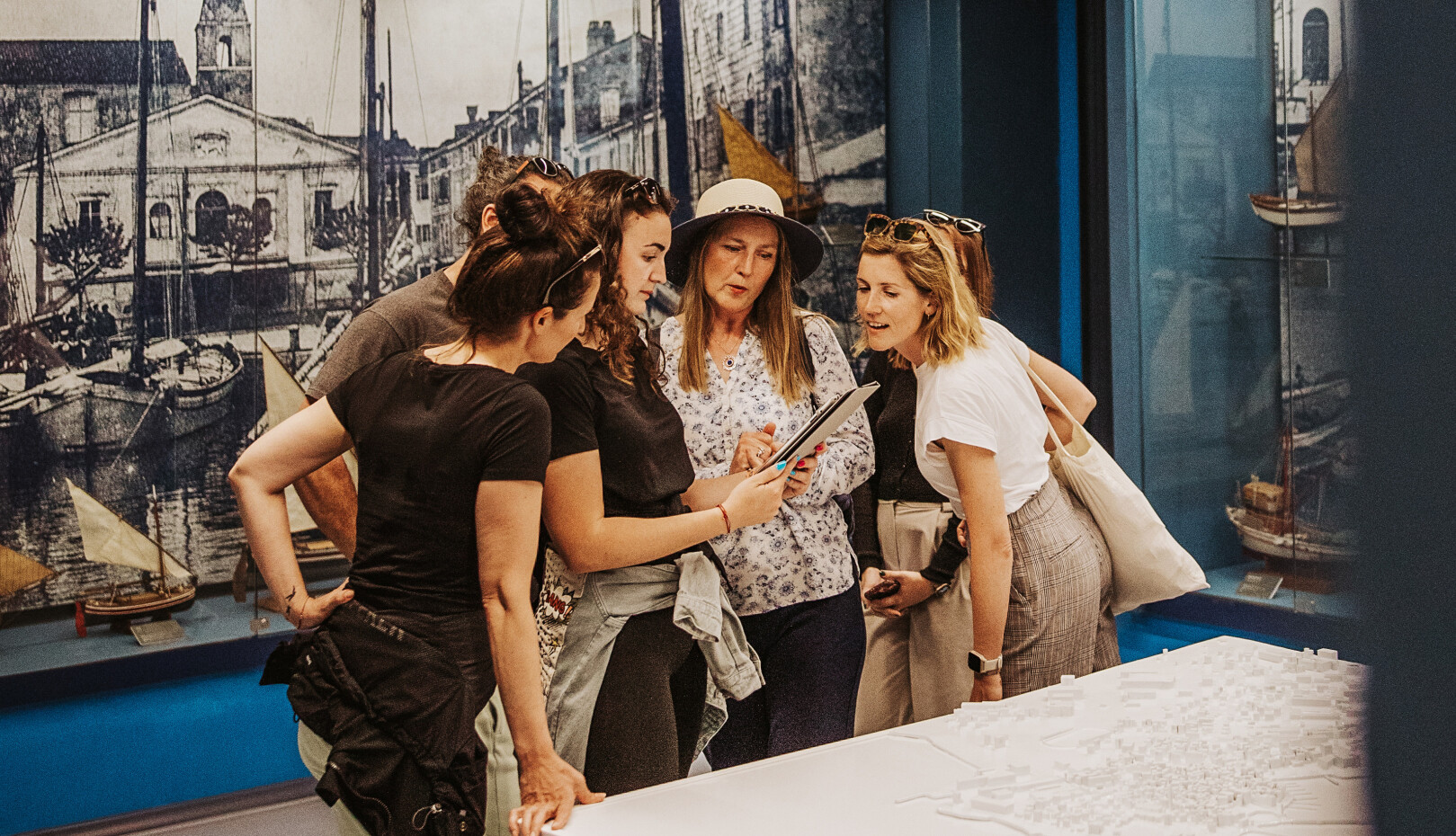 Discover the treasures of Istrian heritage
The small town characterized by fishing and inviting beaches hides many treasures of cultural and natural heritage. They are beautiful in winter and summer alike, inviting you to discover them throughout the whole year.
Enjoy the Istrian gems
Start your trip in Korte, a charming village in the heart of the Izola countryside. There, you will find the restored Frata water source, one of the water sources in the hinterland, which used to be one of the only sources of water. Walk up to the prehistoric hillfort Kaštelir, where a fortified settlement stood for at least 5000 years from the late Neolithic until the Roman era. We recommend getting a local guide that will tell you engaging stories about the life of our prehistoric ancestors.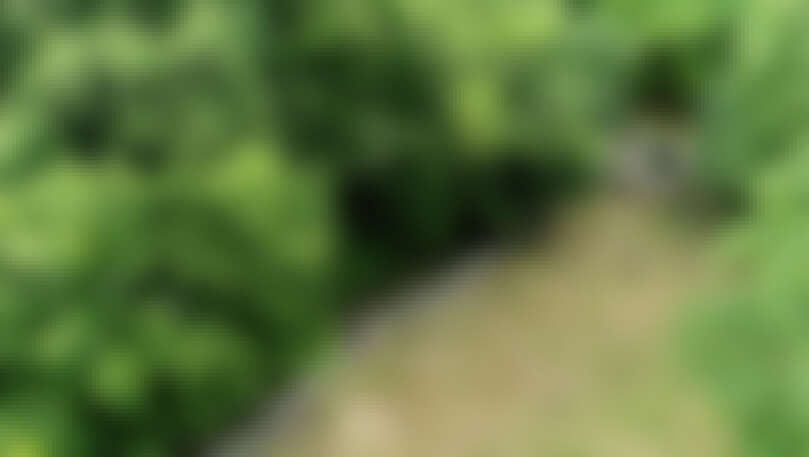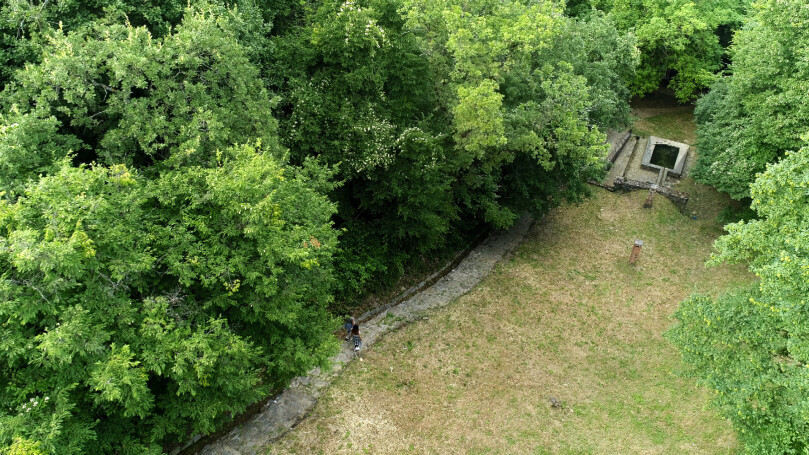 If you would like to experience a guided tour of the Kaštelir hillfort, send us an e-mail at tic.izola@izola.com, and we will connect you with a local guide.
Continue your journey to Ankaran – a green Istrian gem and a real treat for the photographic lens. Surrender to the magic of nature and walk across the shell cemetery, set out to explore the kingdom of plant and animal species of the salty Mediterranean meadow … Or simply rest your eyes on the beautiful green scenery at the Debeli rtič Landscape Park.
Get to know the boutique museums of Piran and Izola
If you like to wander through town centers - here is an idea for a one-day trip dedicated to exploring maritime heritage. Make your walk through the romantic town of Piran even more interesting and visit the Maritime Museum "Sergej Mašera" Piran. Once you discover the authentic stories of fishing and seafaring, continue to the enchanting Strunjan Landscape Park. Stand on top of the 80-m high cliff and observe where land meets the sea.
In Izola, you'll find a charming museum called Izolana – House of the sea where you can see 35 boat models, an authentic fishing boat Pasara, exhibits that tell stories of the fish-processing industry, and much more. There is no doubt that you'll feel the historical atmosphere of Izola and its connection to the sea.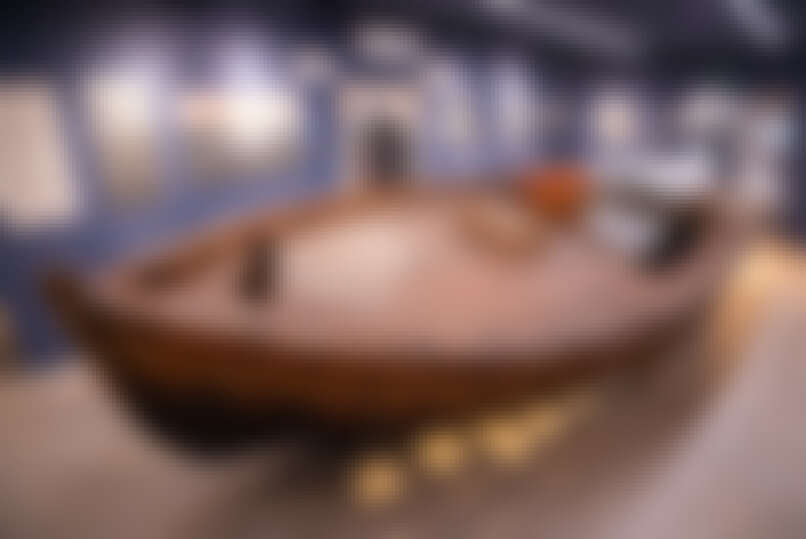 Did you know that there is a novelty in Izolana? It is a 3D model of Izola, where you can see how the town developed from an island to a peninsula.
Find more trip ideas
We have presented two itineraries connecting Izola and other seaside towns. More tips for discovering Istrian natural and cultural heritage are available at www.butmuz.com. Look at the premade itineraries and save time planning or embark on a virtual discovery of hidden corners in Slovenian Istrian. Do not forget to write everything down and save it for when you visit us!