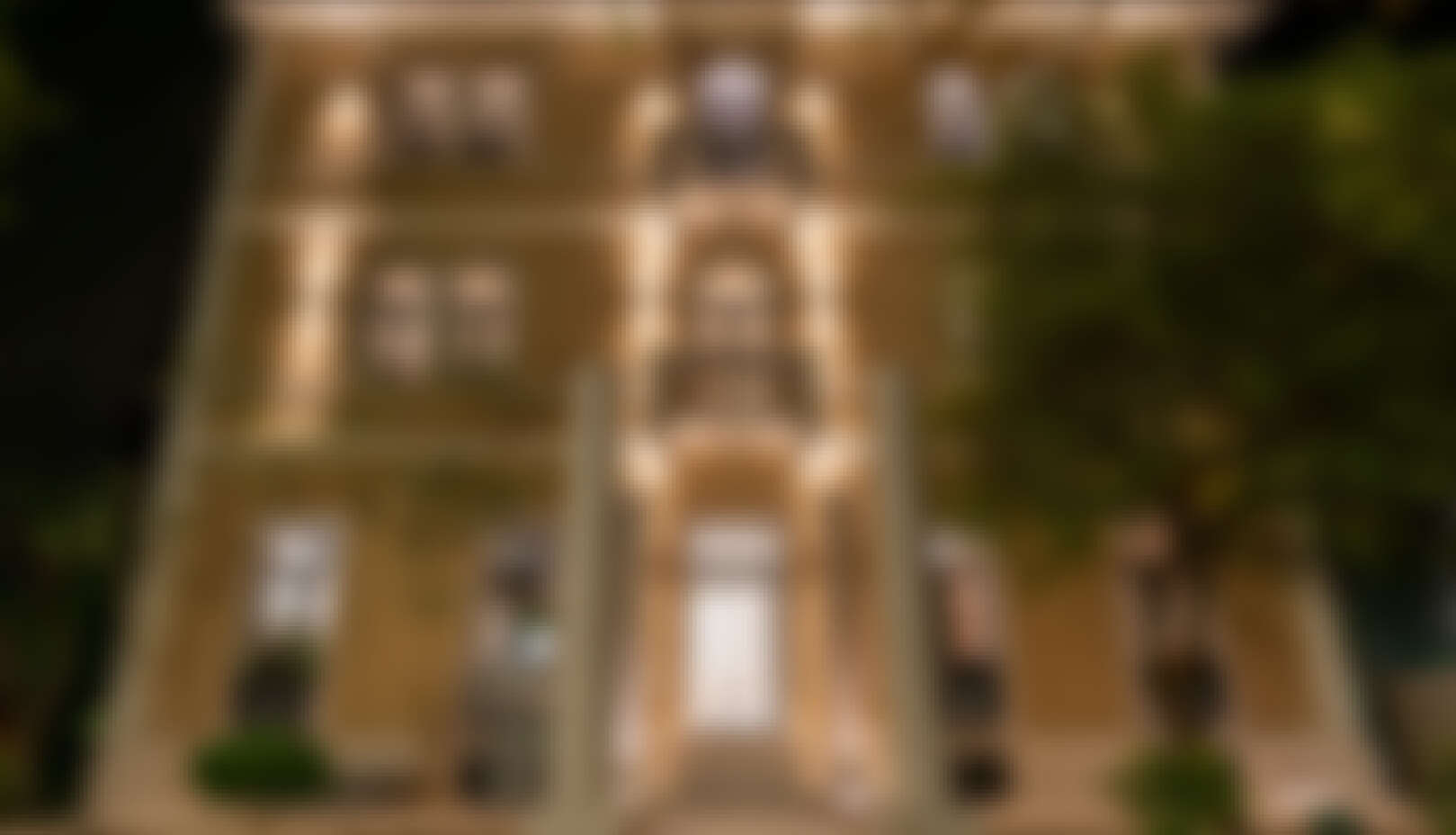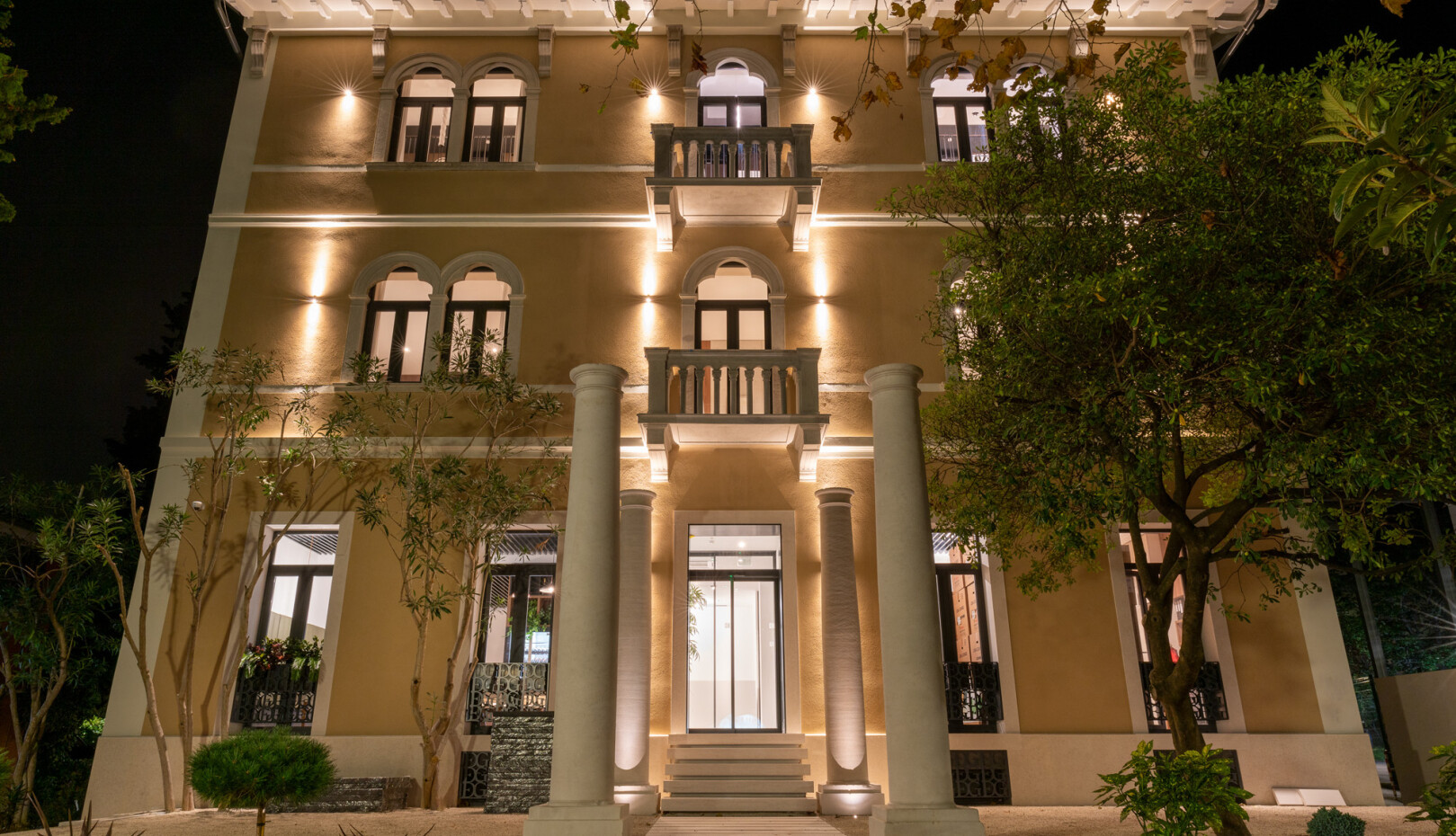 Where to sleep in Izola?
Are you looking for accommodation? Finding a suitable place in Izola won't be too difficult: we are proud to have over 400 accommodation providers, offering 5.500 beds altogether. 4-star hotels, campsites, apartments, tourist farms, "sea hotel" … find out what Izola has to offer.
Hotels in Izola
There are five 4-star hotels in Izola. In San Simon Resort you will find hotels Haliaetum and Mirta. 3 stars adorn the dependences Palma, Korala, Perla and Sirena. 3-star Hotel Delfin is at the other end of the bay. In the city centre, you will find Hotel Marina and Degrassi Boutique Hotel – both 4-star hotels. Near one of the most picturesque vistas in Izola is the Belvedere Resort, with 4-star Hotel Cliff, villas, and apartments. Stara šola Korte awaits the active in the countryside village of Korte. 
You can also check out all accommodation facilities on the map of Izola.
Campsites of Izola
If you like spending time in nature, campsites may be the right choice for you. There are two campsites in Izola: Belvedere campsite, located on the outskirts of the Strunjan Landscape Park, and Jadranka campsite, at the entrance to Izola.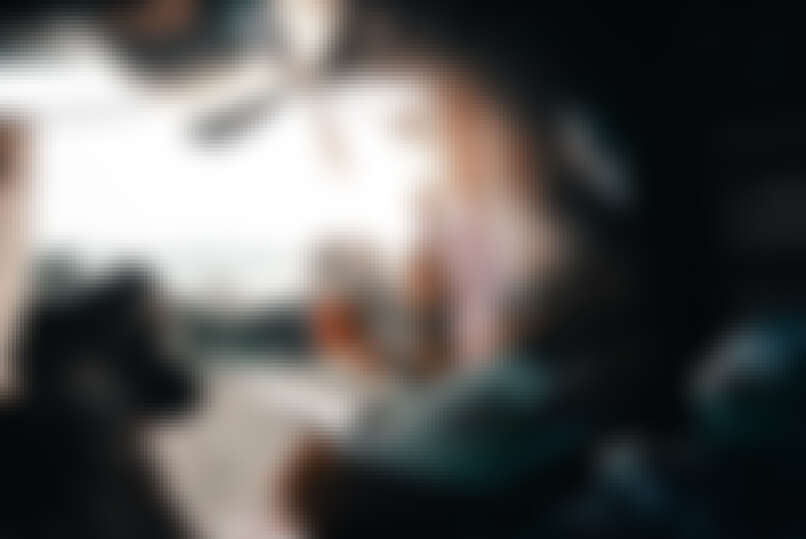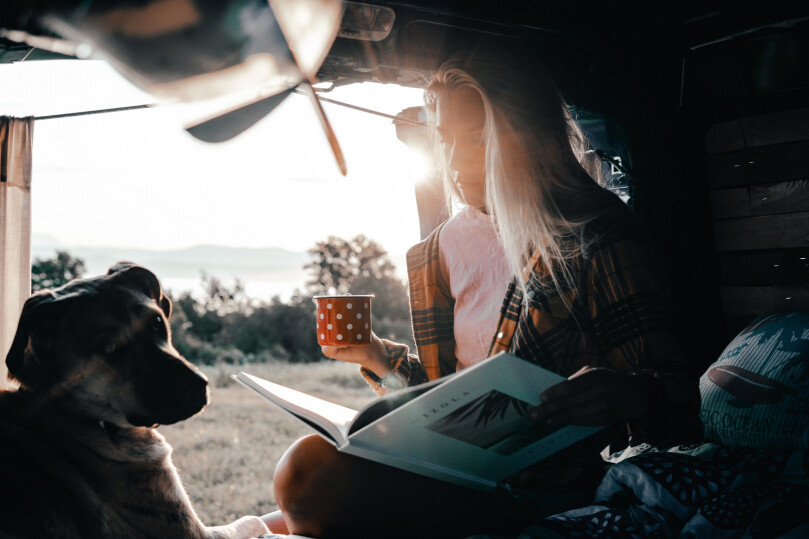 Guest houses, hostels, and B&B
Hostels, B&Bs and guesthouses are another great choice for short breaks. In the city centre you will find B&B Vongola, hostel Alieti, and Guesthouse centrum for slightly more demanding guests. During the summer, students' dorm also transforms into holiday accommodation facility. Near the city centre is the Art Rock Residence Izola. If nature interests you more than the sea, you can stay in one of the two tourist farms: Medljan and Baredi. Both will provide the complete experience of life in the countryside. 
Would you like to find out more? See the map.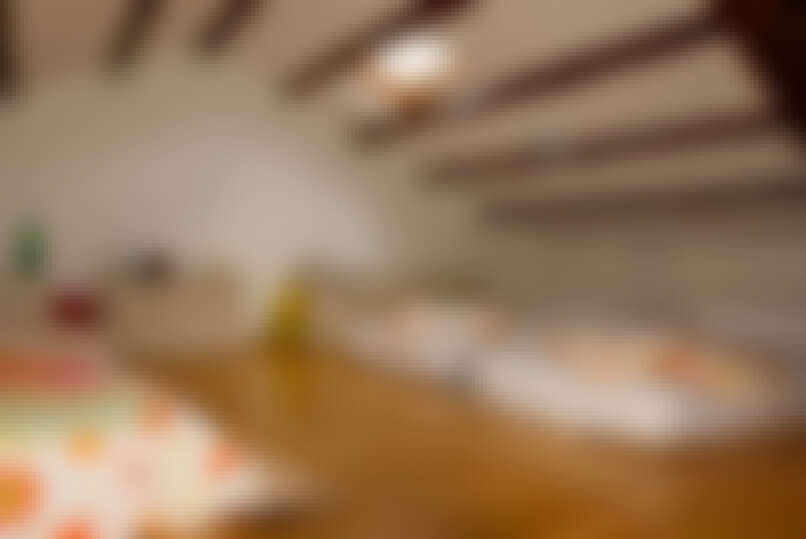 Rooms and apartments
A range of private rooms and apartments are available in Izola. You can easily book them online on Booking, Trivago etc. You can also contact one of the tourist agencies: Laguna or Spik. You can also access the list of accommodation providers on the interactive map and contact them by phone or e-mail.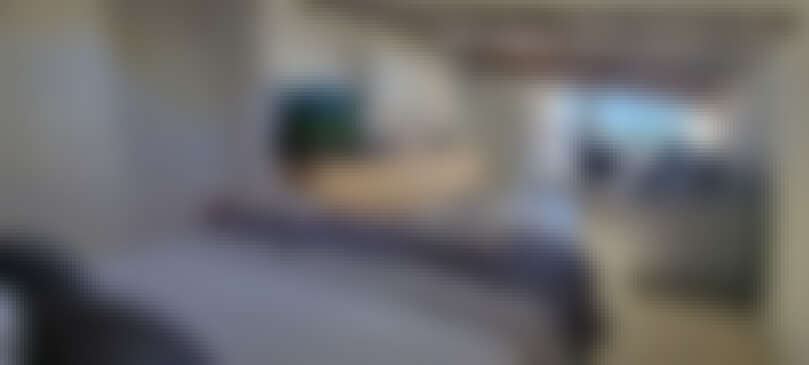 A special seaside feature: »sea hotel« or the Marina in Izola
In Izola, you can also spend the night at sea if you arrive by boat, of course. There are 700 berths in the Marina with access to water and electricity and protected with a breakwater. The Marina can accommodate boats up to 45 m in length and provides 24-hour security. Vessel rental is also available.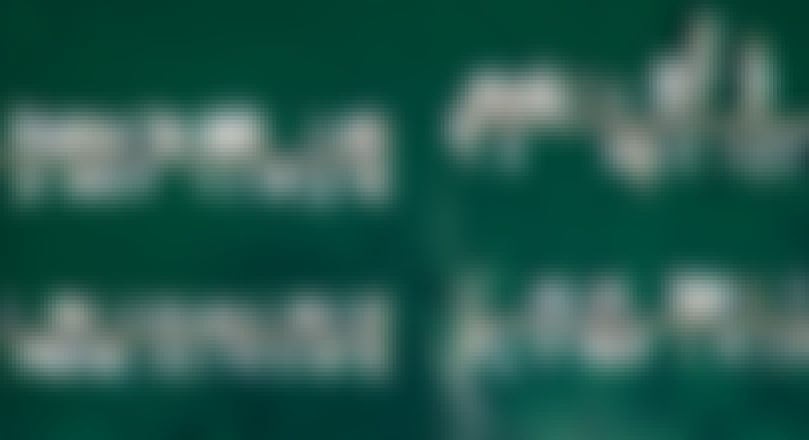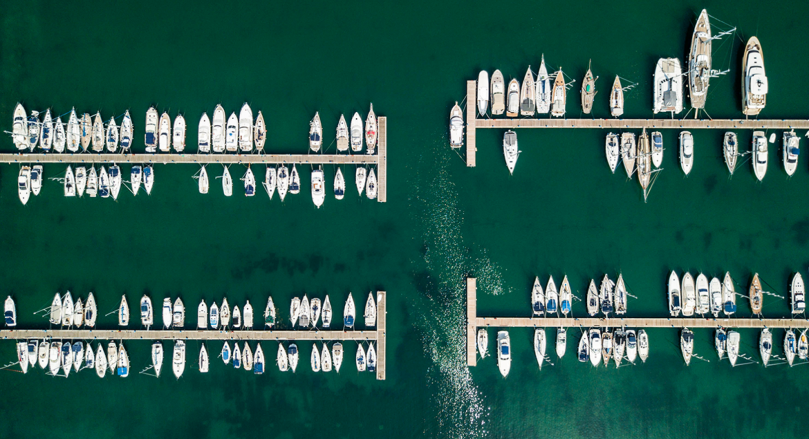 Now that you know where to sleep in Izola, let's see where to eat.