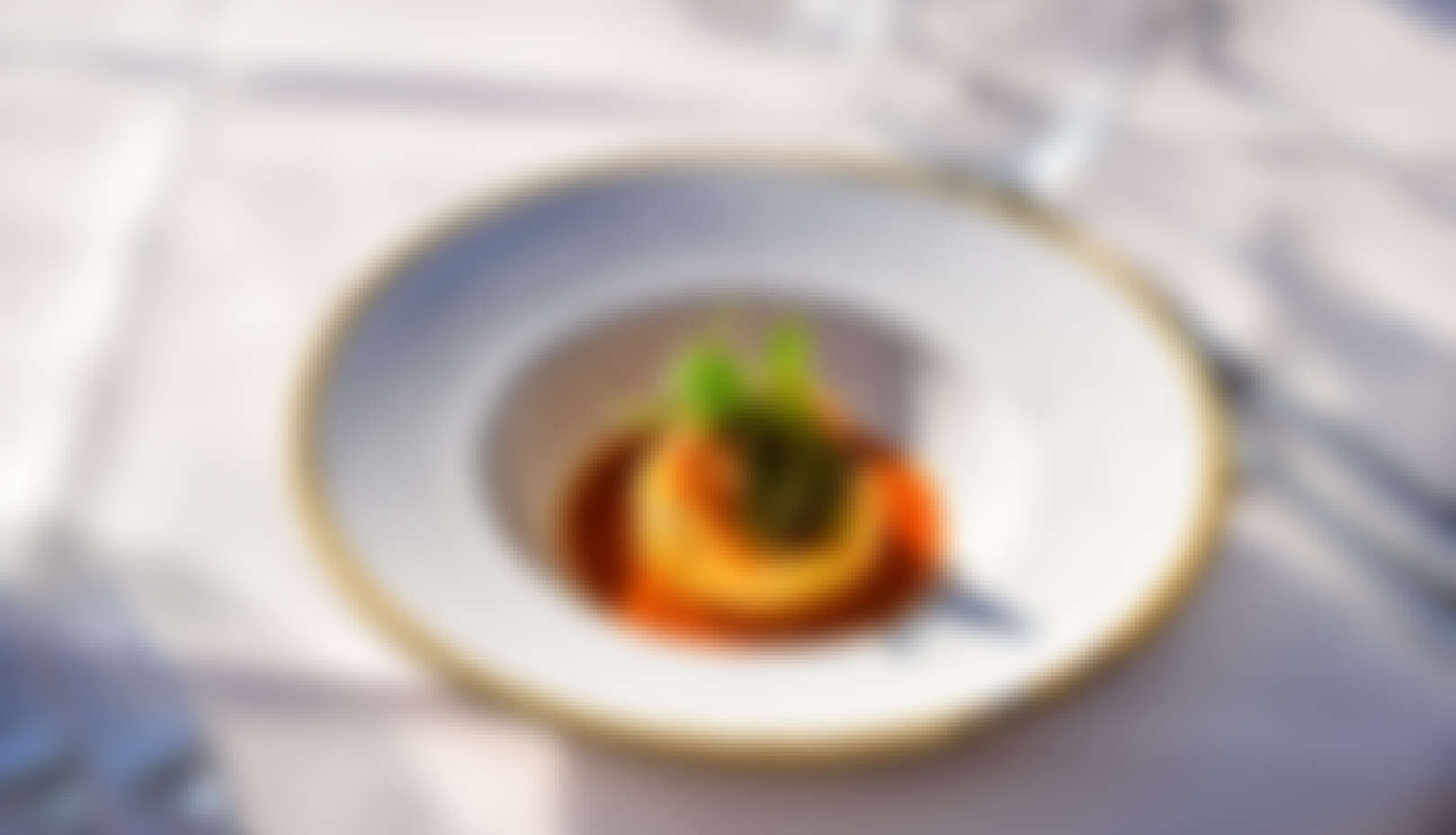 Where to eat in Izola?
They say that the Mediterranean is all about enjoying life. Authentic, fresh, and local flavours are an essential part of that. It is no different here. We are very proud of the gastronomy in Izola, which is rooted in the fishing tradition, and of our gastronomic events, such as the Pier of Tastes – Istrian "street food". We can even invite you to travel into the past for a superb culinary experience. Do you already know where to eat in Izola? If you don't, you have come to the right place.
Restaurants in Izola
There are almost 90 restaurants in Izola, with more than 7,000 seats! The total includes cafés, patisseries, bars, and pubs, but now we will focus on the food offer. Gastronomy in Izola is based on its culinary pyramid: olives, wine, and fish. We often refer to Izola as the kingdom of fish, and most restaurants serve predominantly seafood plates accompanied by local wine. There is also a wide range of meat delicacies and Italian specialties, such as pizza and pasta, prepared in various ways.
Our restaurants are part of the Zero KM initiative, which means they strive to source ingredients from the local environment. Most of them also regularly participate in culinary days to promote seasonal ingredients and traditional dishes.
Discover the stories of local restaurateurs or visit them in person. We have prepared descriptions and directions to reach them.
You know what they say … »The way to a one's heart is through their stomach«, and you'll be sure to make that special person feel even more loved by visiting one of our restaurants. We are proud that two of them – Restaurant of Hotel Marina and Hiša Torkla – have received the Michelin Guide reccommendation.
A place where olives and wine (also) reign
Izola's great advantage is the closeness of the seaside and the countryside – home to local farmers and producers. Izola is a paradise for olive growing and quality wine production. If you want to try local wine, you can visit the Manzioli Wine bar in the centre or stop by one of the two wine boutiques and take a bottle to go. Here you will also find many fruits of the soil – from jams, spreads, olive oil, etc. Some olive products can also be bought at the Tourist Information Centre, as they are part of a special gift package – the Izola basket. Visitors can also purchase fresh fruit and vegetables at the local farmer's market "Stuff from my field", which is active during the summer. Olive oil producers and winemakers will also happily welcome you on their property for a tour and tasting.
All the local culinary providers can be found on the interactive map of Izola.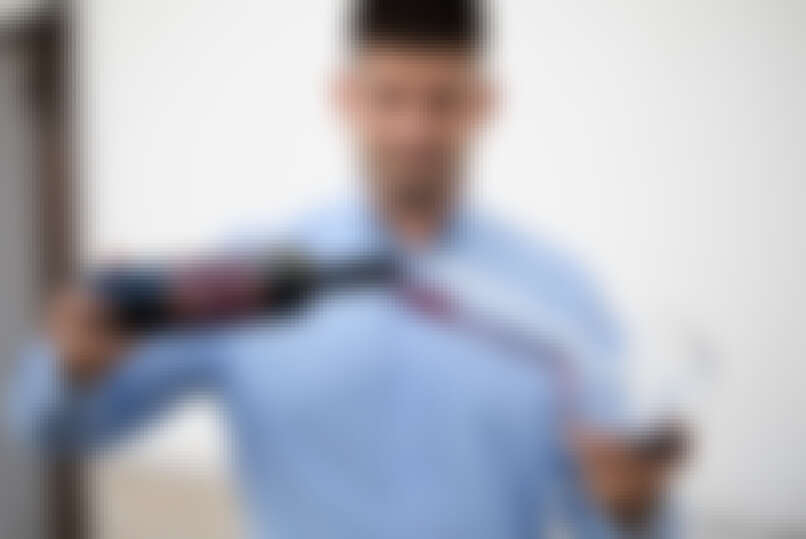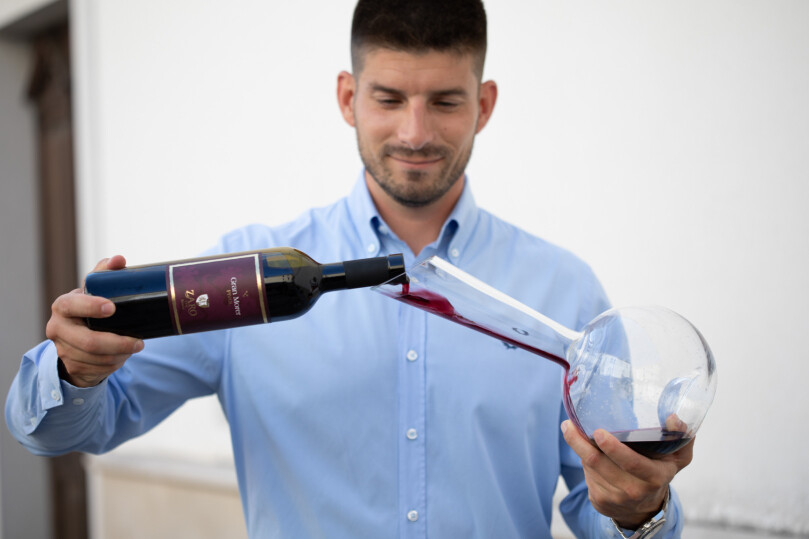 Culinary experiences and events
The tastes of Izola are the main theme of various events and activities. One of the best known among them is the Pier of Tastes – a »street food« event, which usually takes place on the first Saturday in the months from April to November. At the end of April, all those who love the taste of fine wine can attend the Orange Wine Festival – an international wine festival that pays tribute to tradition and orange wines. June marks the beginning of summer with the Olive, Wine, and Fish Fest, and in August, the city centre of Izola comes alive with the main festival – Fishermen's Fest.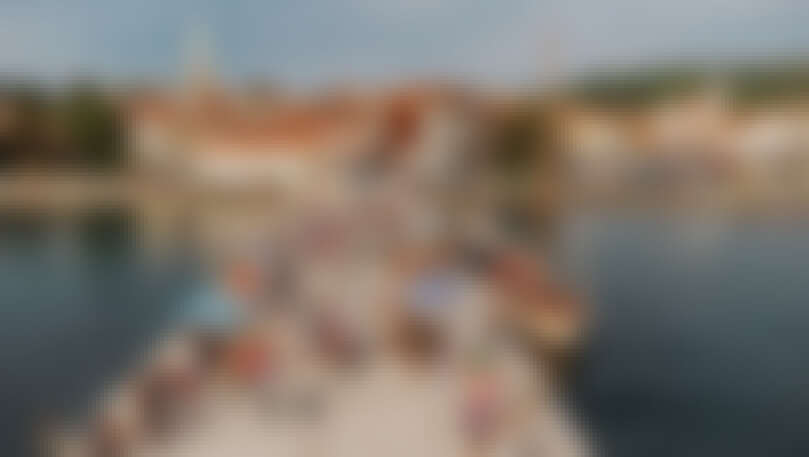 A culinary fairy-tale in the archaeological park
When you first think of Izola, antique Roman cuisine probably isn't the first thing that comes to your mind but once you travel back in time and enjoy Roman Tastes under the Stars, you will always associate Izola with the Roman flavours. 
In a unique location in San Simon Bay, culinary pampering will awaken all your senses and take you on an authentic journey into the Roman era and an exploration of roman dishes. In this special fusion of culture and gastronomy, you will spend time with Roman figures, eat lying down and discover all the secrets of a former Roman villa.
Head to our online shop to book your experience.