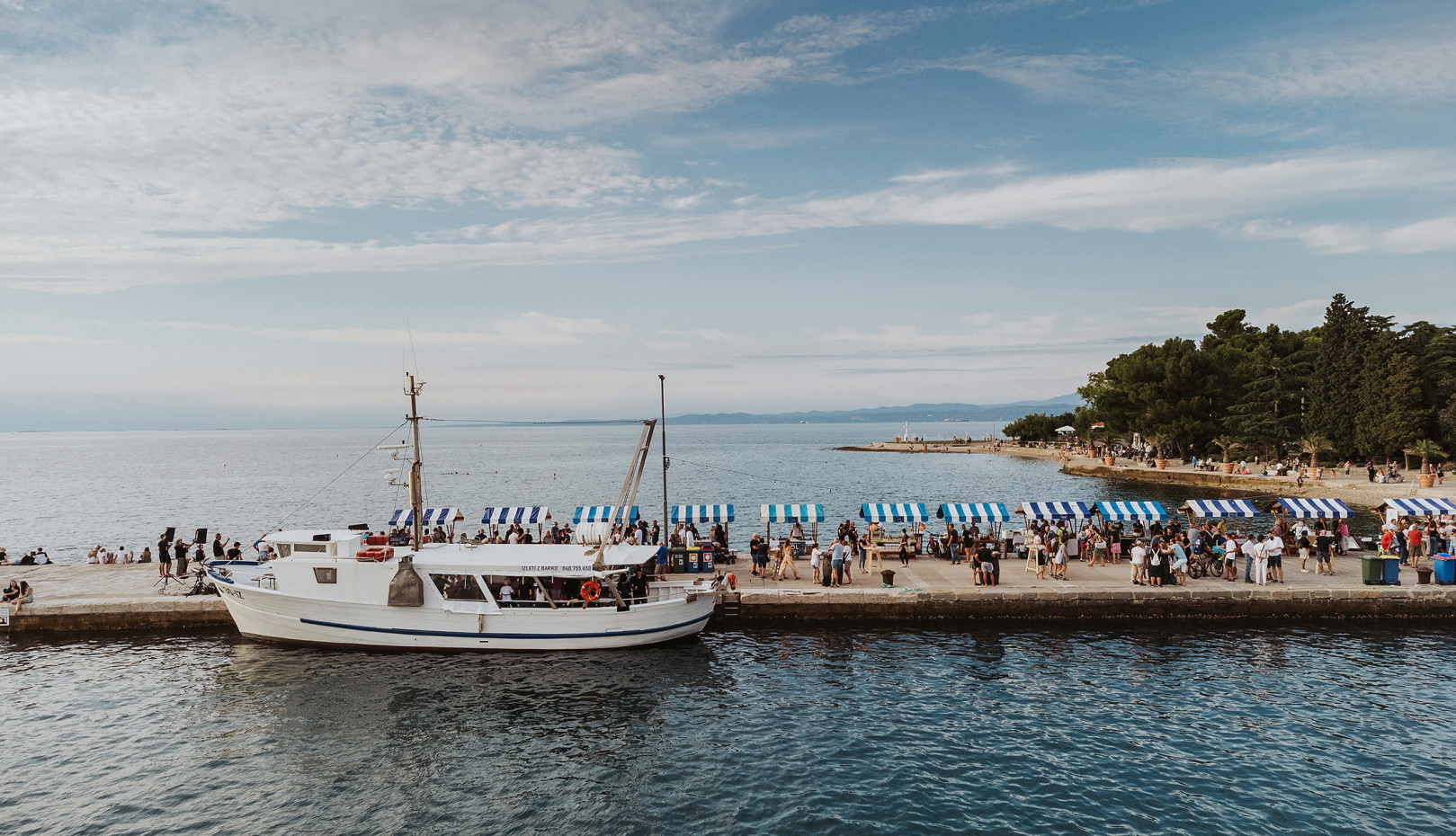 Pier of tastes
Culinary events in the »street food« style take place on the Nord pier in Izola and are marked by an excellent gastronomic offer from Izola and the surrounding area. You will also be spoiled by dishes from other countries, inspired by Istria.
The next Pier of Tastes will take place on October 1 between noon and 10 p.m.
We had a great time at the September's Pier of tastes. Check it out in the gallery below. 
In Izola, we are following the guidelines of sustainability and sustainable tourism. That is why the Pier of Tastes is an environment-friendly event. All food will be served using paper or biodegradable materials, and the waste is going to be recycled.
We also kindly invite you to properly separate waste.
Fill your calendrar with the following dates: 
• October 1,
• November 5.
See you on the Pier of tastes!