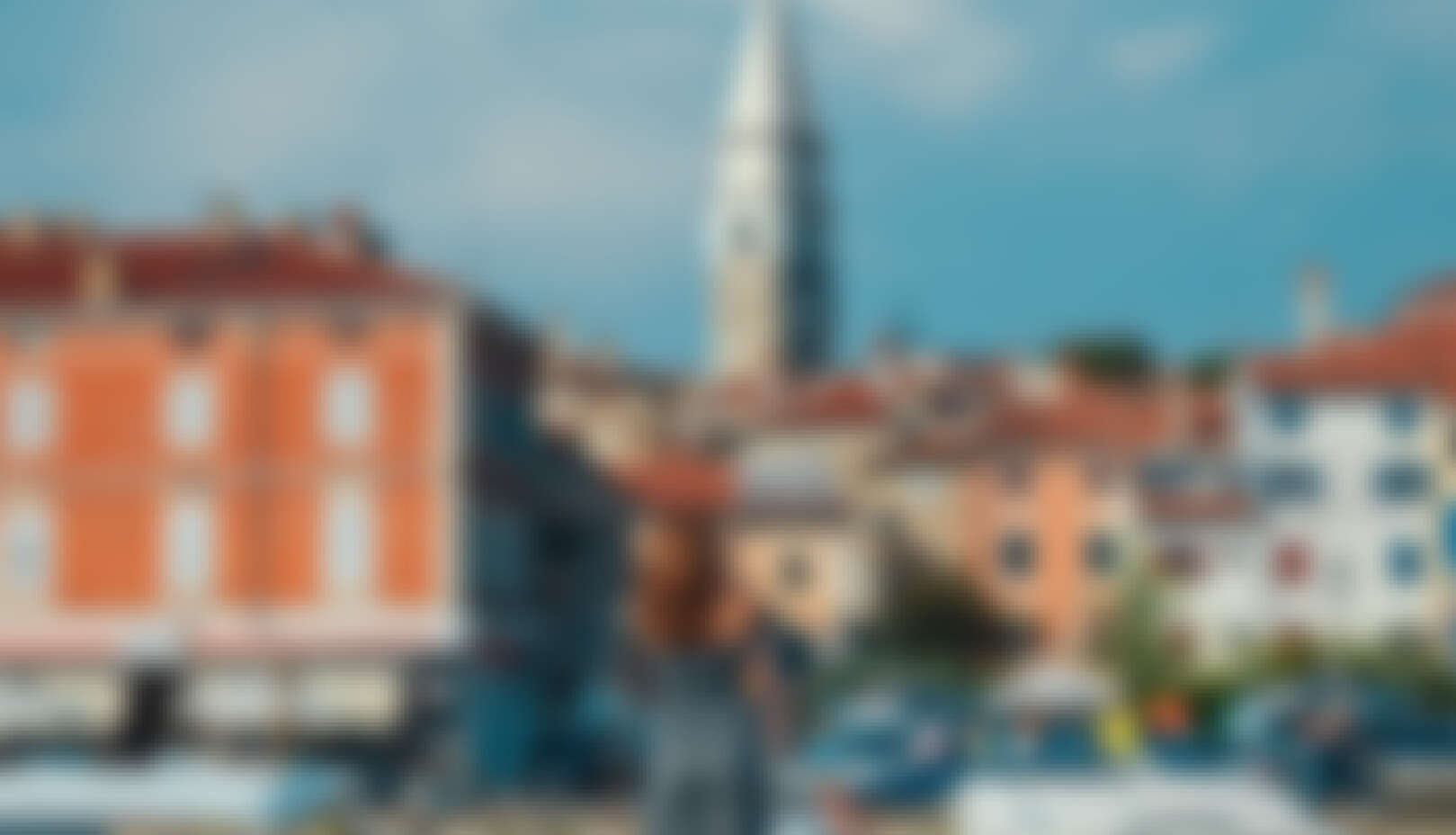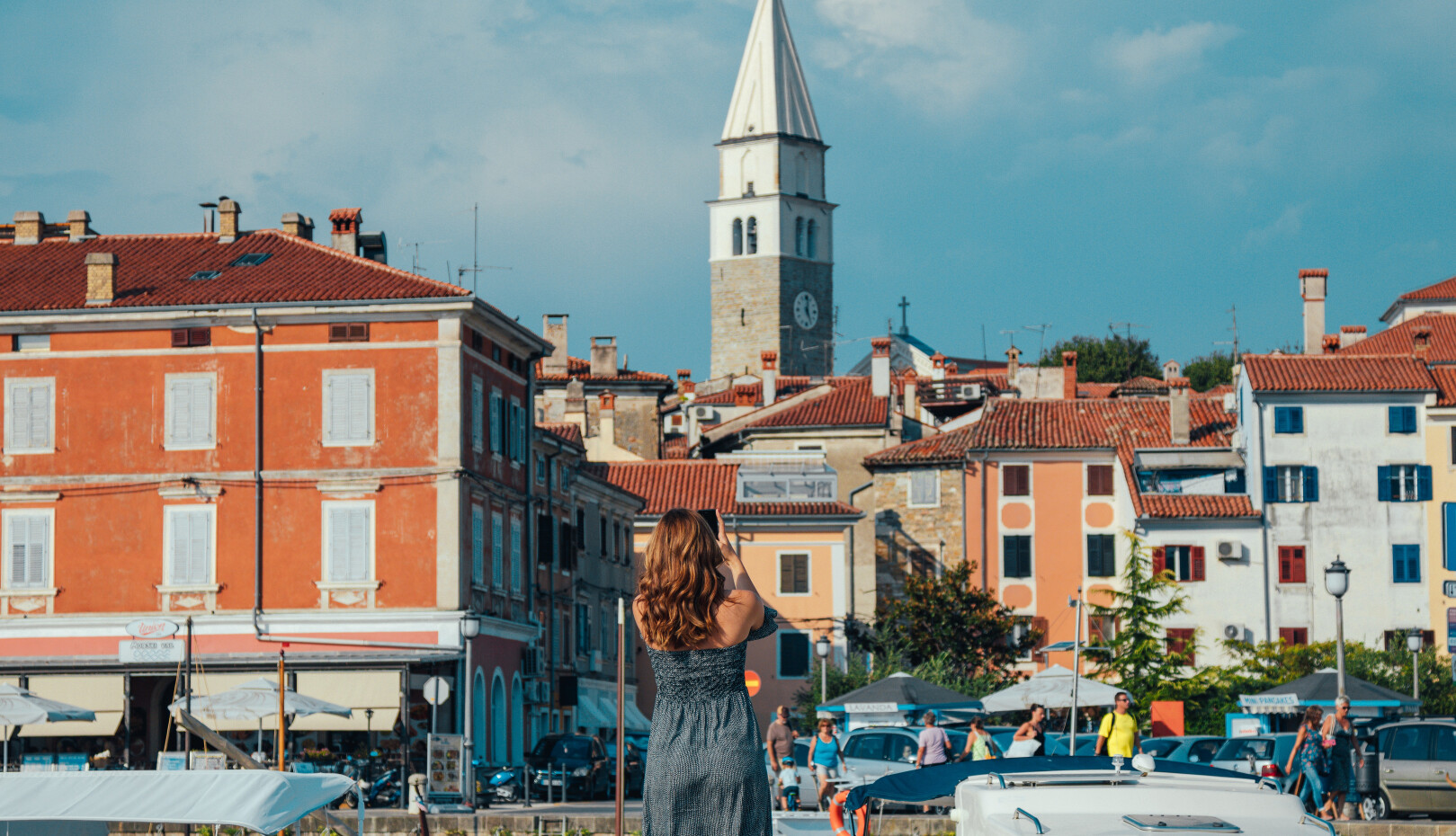 Conclusion of the #VisitIzola prize draw
As part of the #VisitIzola prize game, Tourist Board Izola has selected 22 participants to receive various prizes. The contest took place on the website www.visitizola.com or via the link on the questionnaires from 1 June to 27 September 2019. The prize draw was conducted by the commission on 7 October 2019 in the Tourist Board Izola main office. All winners were notified of the selection by e-mail. They can claim their prizes at the Tourist information centre in Izola, Sončno nabrežje 4.
We sincerely congratulate all the winners and thank all the participants for their effort and time.
The commission awarded prizes to the following participants:

GIFT CERTIFICARE FOR A WEEKEND PACKAGE IN HOTEL SAN SIMON 4*
Jürgen Pöhler 
GIFT CERTIFICATE FOR RENTING ELECTRICAL BYCICLES FOR TWO PEOPLE IN BELVEDERE
Tina Rus
GIFT CERTIFICATE FOR RELAXATION IN HOTEL MARINA SPA CENTRE
Anastasia Semikova 
GIFT CERTIFICATE FOR L-PIZZA IN RESTAURANT RAINERI AND BATHING IN THE INDOOR SWIMMINGPOOLS OF HOTEL DELFIN
Jana Ovčar (renounced the prize)
New prize winner: Boštjan Šket
8X GIFT CERTIFICATE FOR LUNCH OR DINNER IN ONE OF THE RESTAURANTS LISTED IN THE RULES OF THE PRIZE GAME  
Elvio Adriano
Peter Zor 
Aleš Bele
Davorin Volgemut
Leonardo Braico
Ervin Kralj 
Tai Cindrić
Darko Čuk
10X FREE TICKET FOR THE MUSEUM IZOLANA – HOUSE OF THE SEA
Amalija Zvezič
Meta Arnež
Roman Šneberger 
Dirk Rohde 
Gregor Mezgec 
Beti Bevk 
Andreas Haertelt 
Vesna Broder 
Jelka Kastelic 
Staš Štefančič