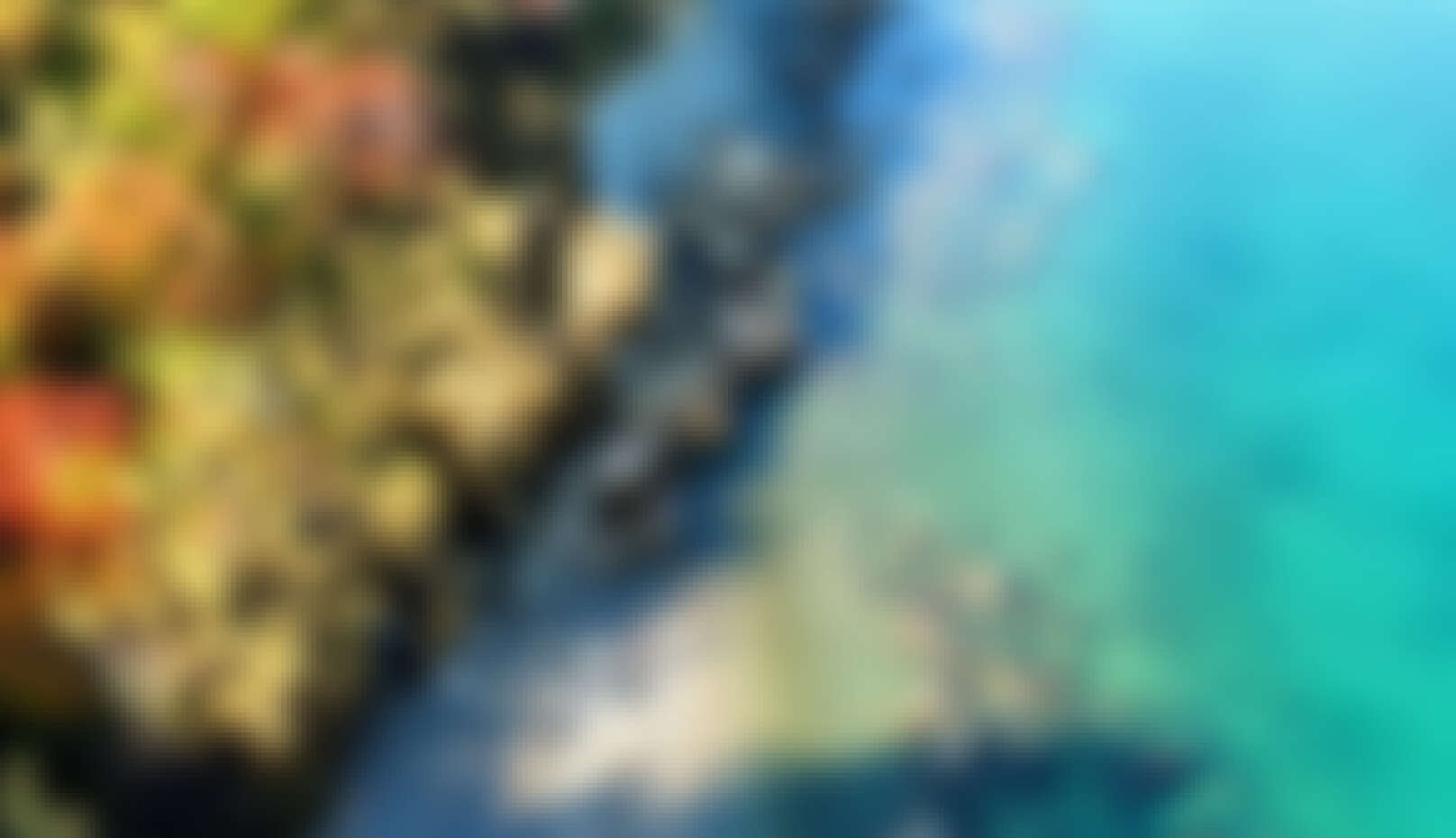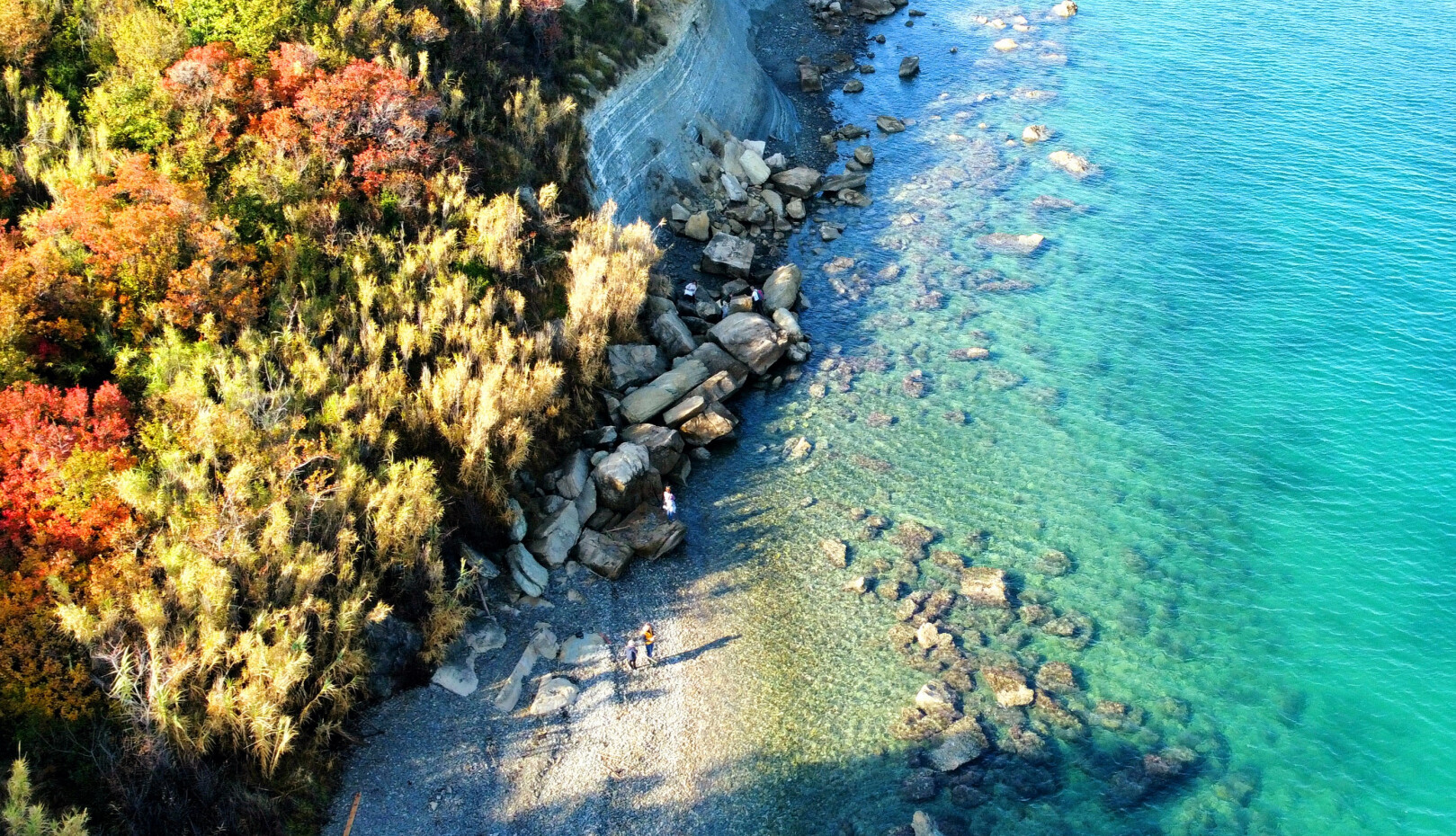 Exibition invitation: 3.65 Days of Memories
The year is drawing to a close, and we gathered many impressions over the past months that we would like to share with you. At the Tourist Board, we believe that our visitors and social media followers co-create the (online) image of Izola as a tourist destination. Our digital community is growing and regularly shares with us numerous photo highlights of Izola.
Digital platforms are important to us, but we also appreciate personal contact. That's why we have decided to unite the digital and the in-person experience and create an exhibition entitled 3.65 Days of Memories to share this year's special moments with the public.
We invite you to join us for the exhibition opening at Izolana – House of the Sea on Friday, 9 December, at 5 p.m. 
You might think the dot in the title is redundant, but we guarantee it is there for a reason. You can find out its meaning in person.
Guided tours of Izolana will also be available on the day.
You can visit the exhibition until the end of December during the opening hours of Izolana, from Friday to Sunday between 12 a.m. and 5 p.m.
We invite you to join us for a relaxed get-together in Izolana - the House of the Sea!