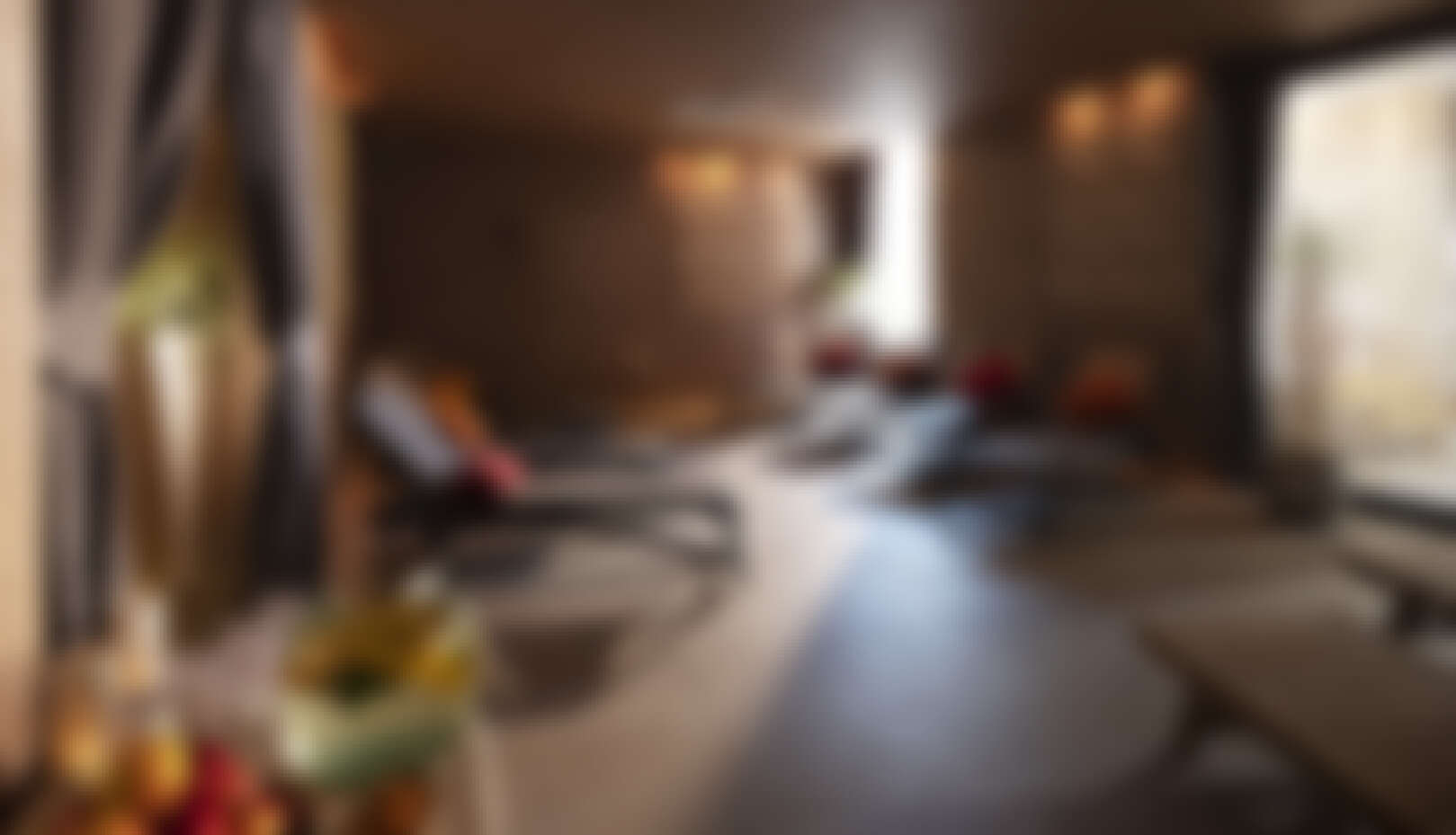 Four tips for a healthier and relaxing new year in Slovenian Istria
Say "good-bye" to December's events and enter into a calmer January, ushering a new era. Enter the new year relaxed, happy and full of energy. Slovenian Istria offers something for everyone, from special wellness offers to rich nature and excellent cuisine.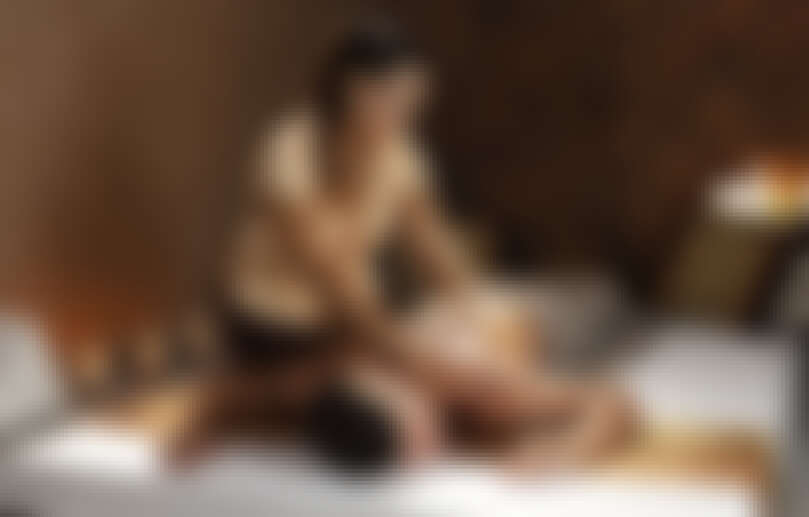 Relax your body and your senses
Now that the holidays and festivities are over, look after your well being and pamper yourself to a relaxing experience in an idyllic natural environment, far away from the hustle and bustle of loud city traffic. Wellness Centre Adria Ankaran offers its guests a rich variety of wellness treatments focusing on the well being of every part of your body. Their spa solutions are based on natural Mediterranean products such as unrefined salts, rosemary, lavender, algae and mud. The spa centre's relaxation programs are a perfect way to get you refocused and reenergised to tackle the new year in the best way possible. This January, the Serenity Day Spa offers a special program including foot reflexology, facials, face masks, and a new treatment for women called maderotherapy (anticellulite massage with wooden instruments). Cliff Spa Belvedere also offers special January programs, nurturing and hydrating face treatments and a detox body program for a special price. They have also prepared a massage treatment for everyone who had to work during holidays and is in need of total relaxation.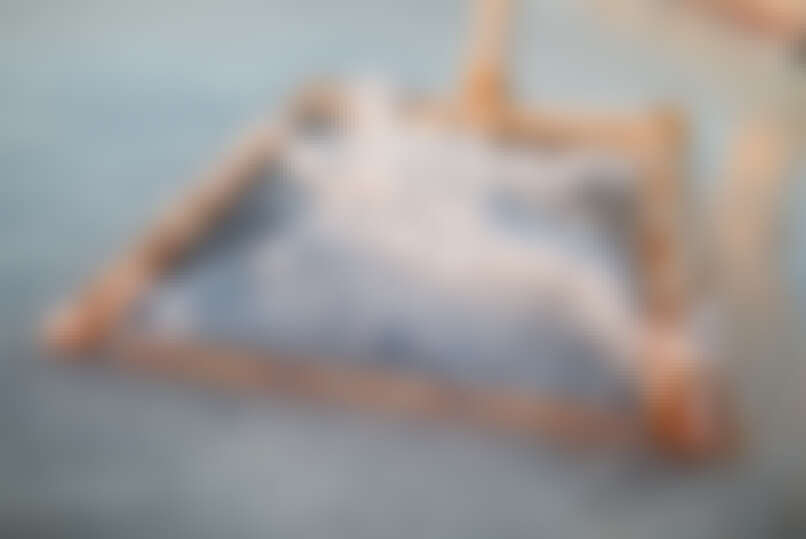 Feel the magical power of salt
Take a deep breath, breathe in the sea air full of negative ions and enjoy the relaxing views of the coast. Whether on foot or by bike, enter the mesmerising world of our natural treasure – salt. These little white shiny crystals will enchant you as you learn about the rich history of salt making, walk on what was once known as 'the salt pathway', and enjoy the medicinal properties of salt therapies. Take a hike from Sečovlje's to Strunjan's salt pans and learn about our priceless natural and cultural heritage. Visit one of our many wellness centres by the sea and take a winter swim in heated sea water, relax in a spa or enjoy an antistress massage. Feel the medicinal properties of natural products from the nearby salt pans such as salt, salt mud and brine.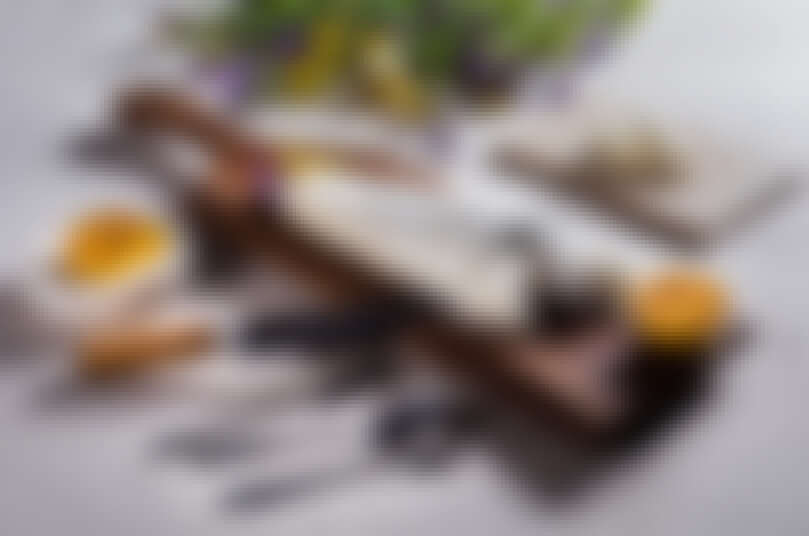 Health through our stomach
A balanced diet is crucial for our health. Learn about the diversity of the Mediterranean diet, one of the heathiest and tastiest diets. Cleanse your body and mind with a number of detox programs and begin your journey towards an active lifestyle. The recipe for well-being is on the palm of your hands. All four destinations in Slovenian Istria can boast about excellent cuisine which can be tasted at numerous restaurants, inns and tourism farms throughout our green countryside.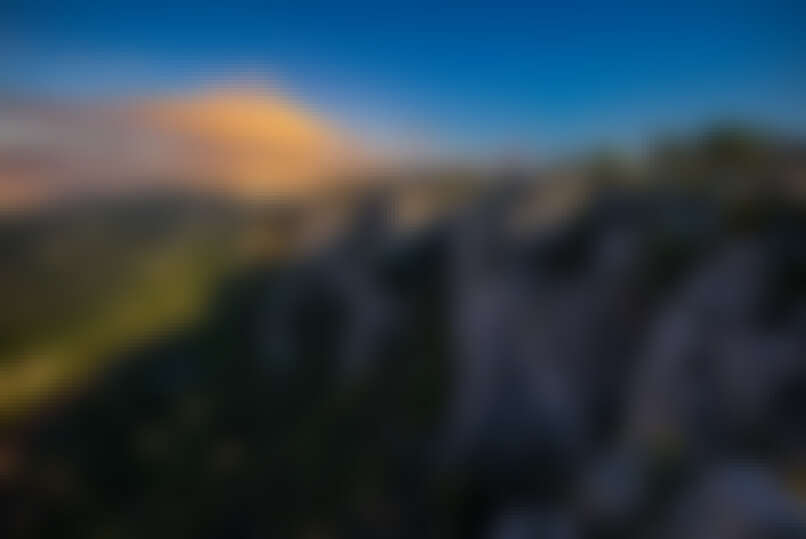 In touch with nature
The Škocjanski Zatok Nature Reserve is also open throughout winter. It lies between the town of Koper and its countryside. Škocjanski Zatok is recognised as the largest brackish wetlands and is home to various plant and animal species. The sunny winter days also offer a perfect time to visit the Karst Edge. There are many   bike and walking paths to choose from. The Karst Edge is also known as the centre of Slovenia's mountain climbing, hosting more than half of Slovenia's climbing routes. You are also welcome to enjoy Izola views, viewpoints that will take your breath away. Enjoy the breathtaking sights alone, or with your loved ones, and feel free to take unforgettable photos of Izola, creating memories which will last a lifetime.