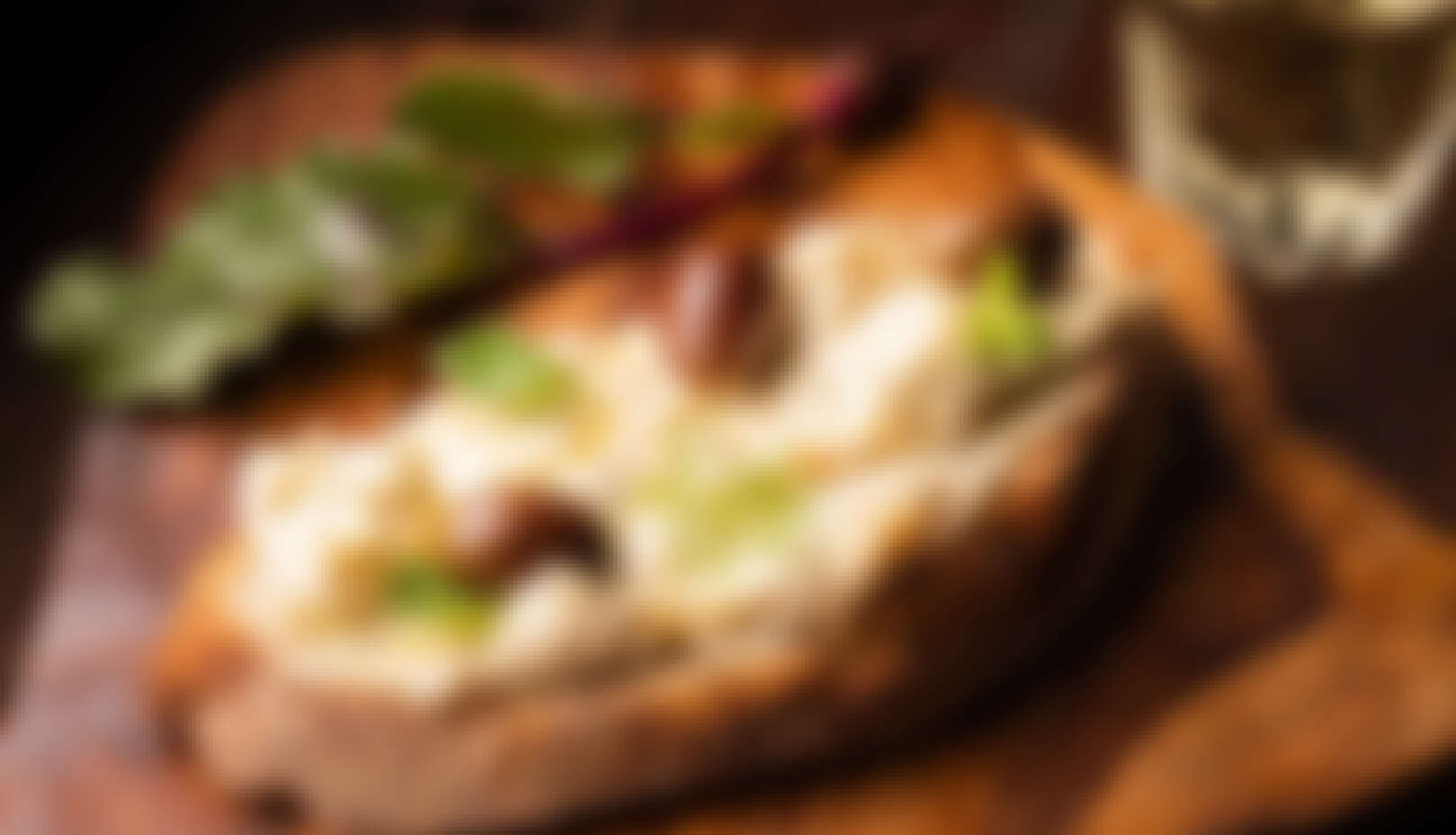 Stay in touch with the help of Istrian recipes
The current situation does not allow us to travel, but you can stay in touch with Slovenian Istria through genuine Istria cuisine.
If you would like to use the autumn days to visit the Slovenian Istria, but this is not possible due to restrictions, you can stay in touch with us through genuine Istrian cuisine. Let the sea and sun filled flavours remind you of Piran, Portorož, Izola, Koper and Ankaran, and of the rich green Istrian countryside.
You can start your Istrian meal with bakala. As a warm starter, we recommend bobiči, a genuine Istrian stew made from corn, beans and potatoes. However, the culinary travel cannot end without the Istrian showpiece – fuži with truffles.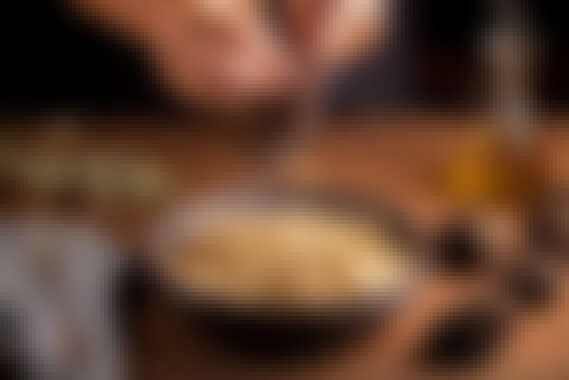 And what shall we choose as our main course? Some kind of sea food, of course. We recommend sea bass baked in salt.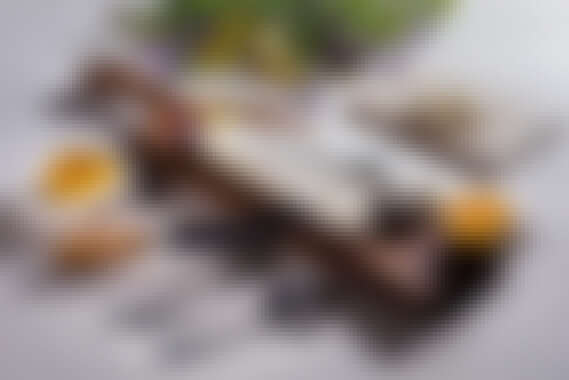 Of course, no Istrian feast can end without dessert. Given that there is new wine galore during this period, you can bake Refosco crepes. Have you tried them yet?