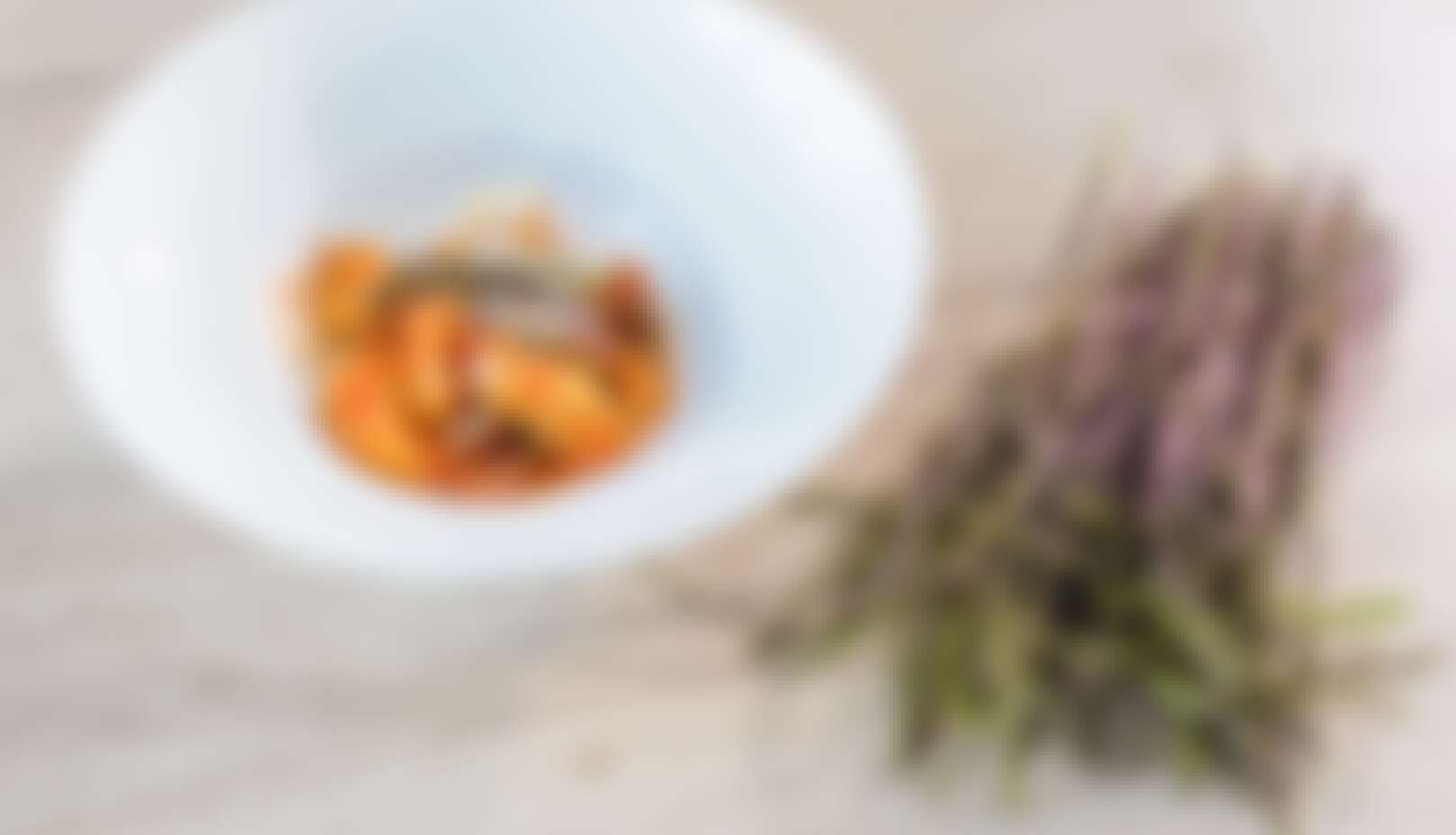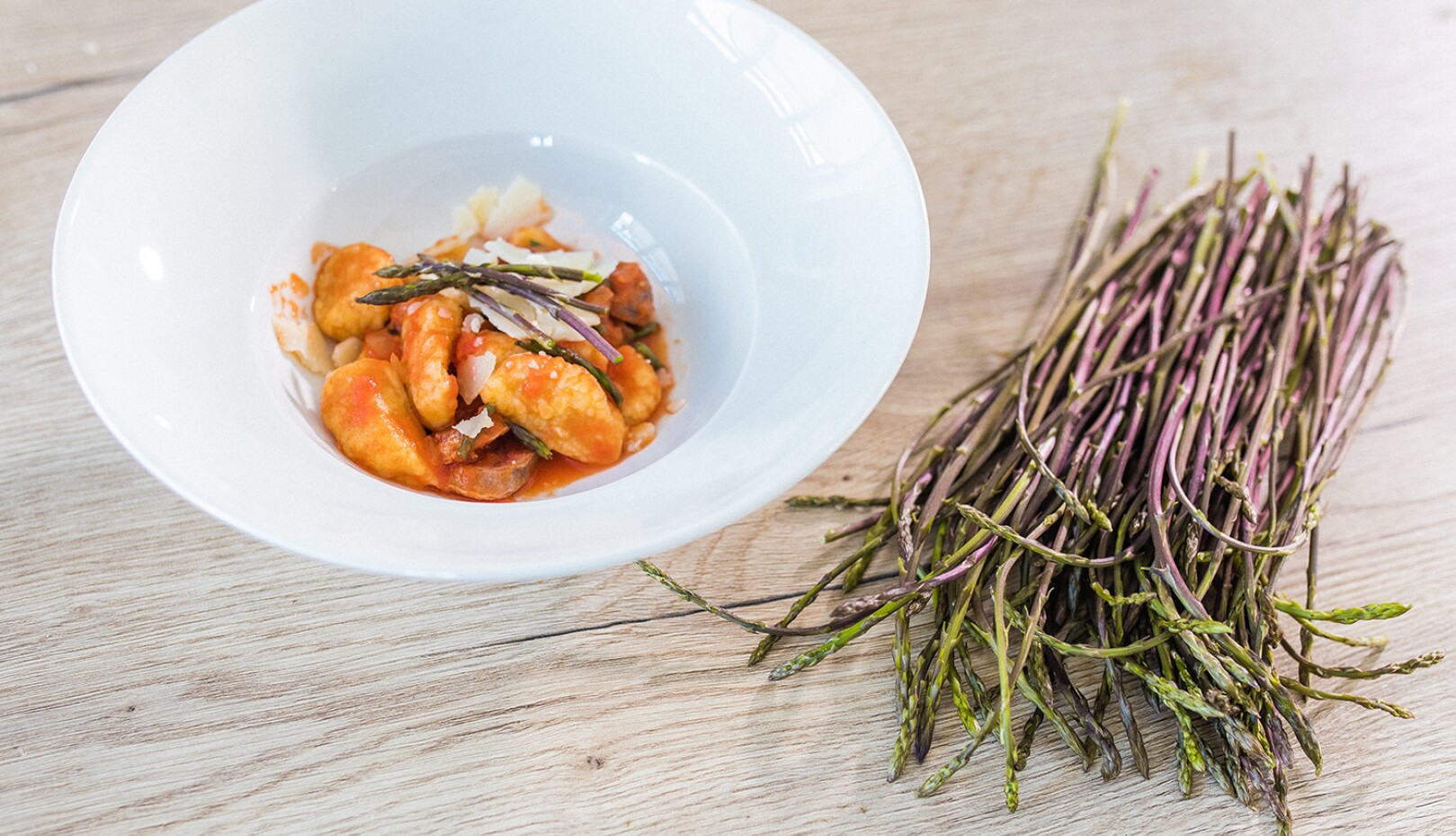 Gnocchi with asparagus and home-made sausage
Under the canopy of chestnut trees, the staff of restaurant Doro is ready to warmly welcome you any day of the year. Their wish is for you to relax and enjoy good wine and selected house specialties. They prepare meals using special sweet charcoal on a carefully prepared grill, which gives the meat a special and unique flavour.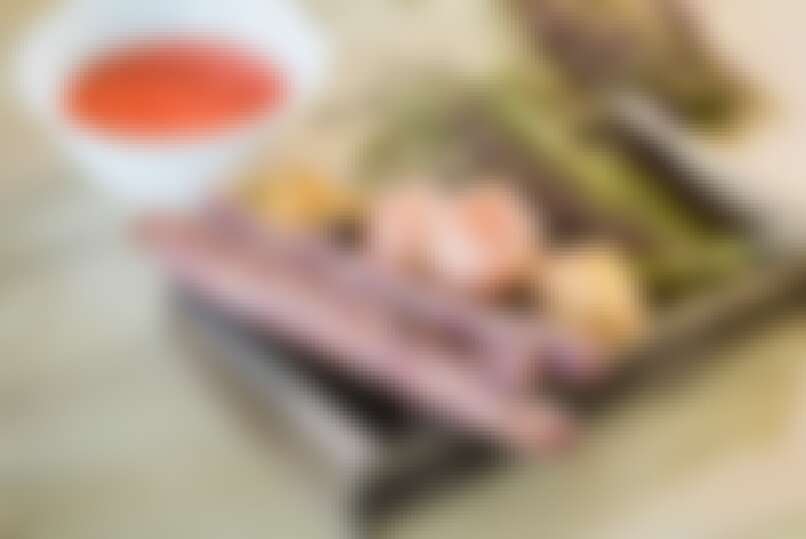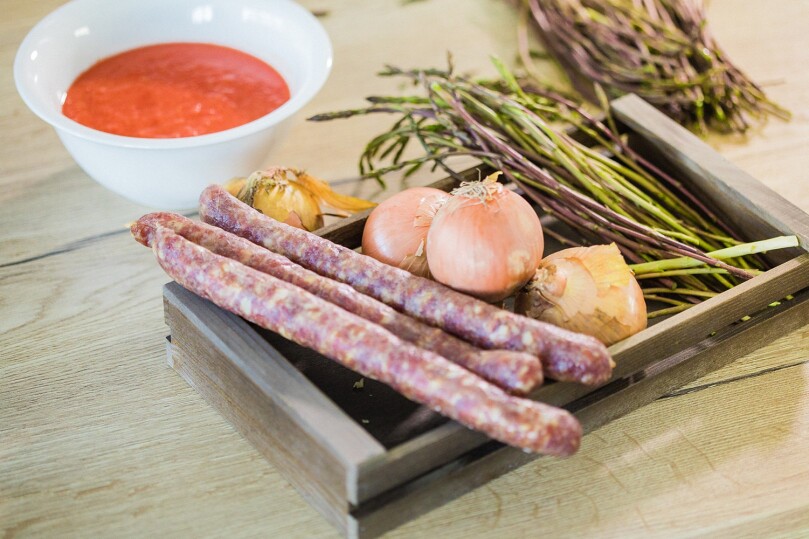 Igor Božič represents the second generation of the family restaurant. He manages the restaurant together with his wife, while their children already help them with work. As a child he used to play in the evergreen park beside the restaurant and he practically grew up in the shade of the restaurant's chestnut trees. The restaurant is his home — that is why homeliness and a touch of tradition along with following modern trends are the cohesive elements they try to preserve. Igor has also been practicing sports since he was little. He is a passionate football player and coach.
As a child I didn't like to eat or pick asparagus. Today, I simply enjoy it.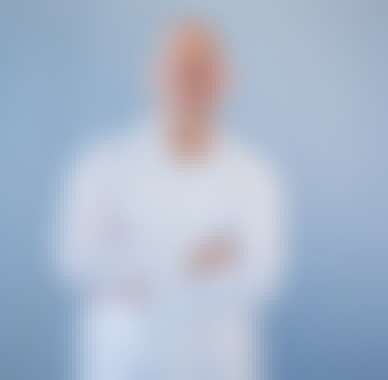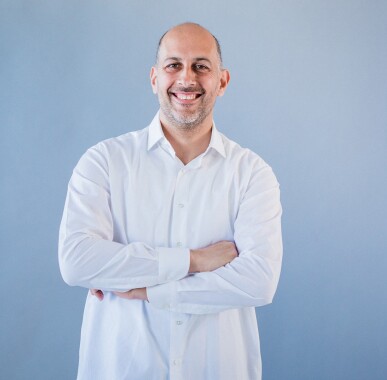 1. WHEN IT COMES TO SPICES AND CONDIMENTS I LIKE TO USE SALT AND PEPPER.
2. I AM PASSIONATE ABOUT ISTRIAN CUISINE BECAUSE OF ITS HOMELY FEELING.
3. I CAN'T PREPARE FOOD WITHOUT LOVE.
4. I AM THE HAPPIEST WHEN GUESTS LIKE TO COME BACK TO OUR RESTAURANT.
5. VISIT US AND TRY OUR MEAT SPECIALTIES.
Asparagus are one of the best natural sources of folic acid and antioxidants. We recommend that you use the leftovers to make asparagus soup.
Gnocchi with asparagus and home-made sausage 
INGREDIENTS 
(for 4 person)
Gnocchi
1 kg of potatoes
200 g of flour
1 egg
1 teaspoon of salt
Sauce
150 g of home-made sausage
1 onion
200 g of peeled tomatoes
PREPARATION

Cook the potatoes with their skin. Once they cool down, peel them and mash them. Crack an egg and mix it in with the potatoes. Mix flour and salt, knead the mixture into smooth dough, roll it out and shape the gnocchi. Cut the sausage into coin slices. Finely chop and fry the onion. Add the sausage and leave it to fry a little, and then add pureed peeled tomatoes. Pour in some water. Break the asparagus into pieces and cook them for approximately 20 minutes. In the meantime, boil some water. Once the salted water boils, drop in the gnocchi. After they rise to the top, let them cook for another 3 minutes. Take the gnocchi out with a skimmer and add the sauce. Once the plate is prepared, you can add some Parmesan.