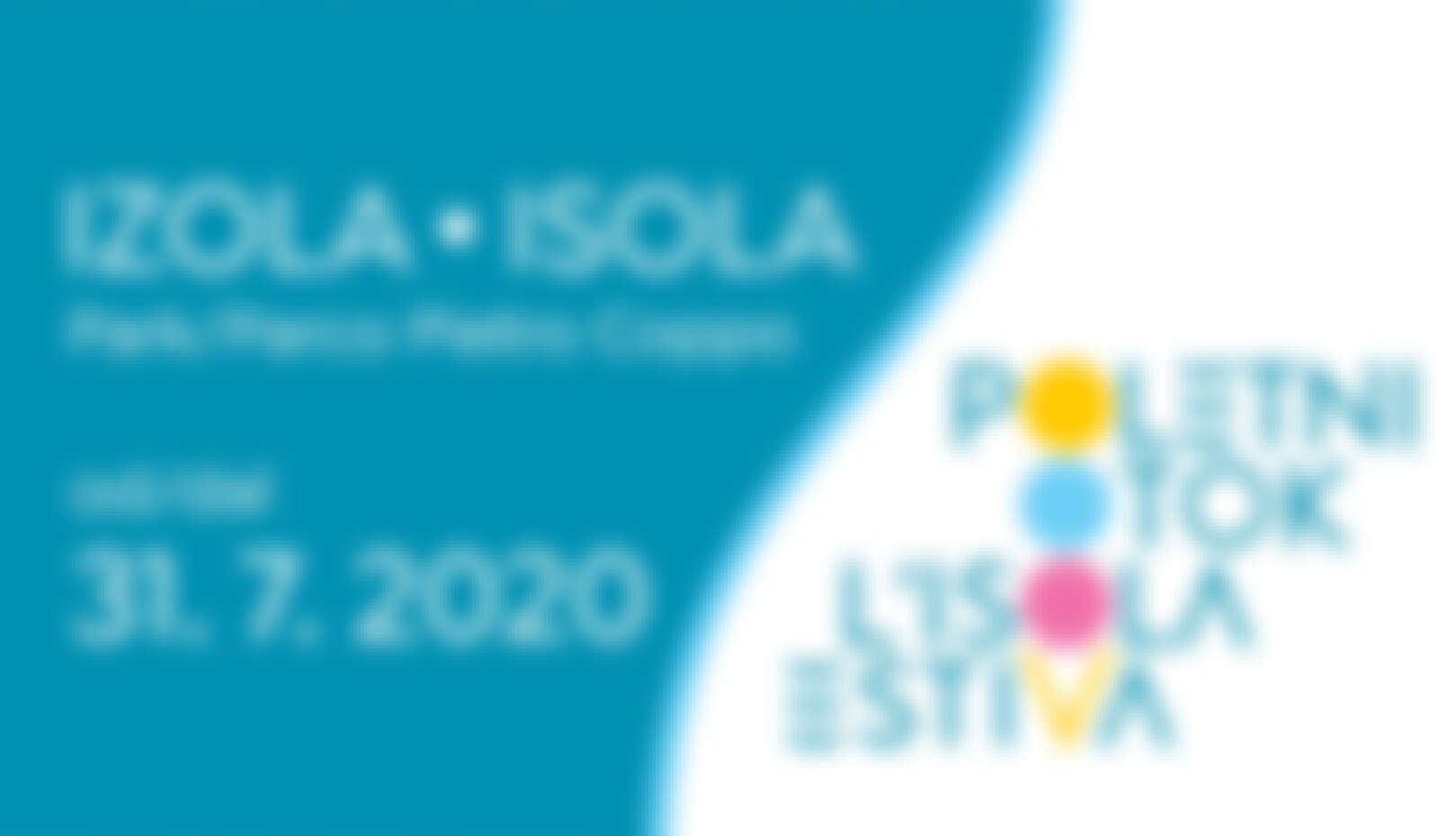 The Summer island will come to life in Izola
From Friday 31 July to 21 August, the Summer Island with a skating rink on a circular path through the park Pietro Coppo will come to life in Izola.
The skating rink will be open every day between 9 am and noon and between 5 pm and 11 pm. The entrance fee to the skating rink will be 2 euros.
It will be possible to rent roller skates for 2 euros, and visitors will also be able to use their own.
The number of visitors will be limited due to the COVID-19 pandemic, and all necessary safety measures will be taken, the appropriate distance between visitors and disinfection will be maintained. The roller skates will be disinfected after each use, and the floors and fences of the skating rink will be disinfected every hour.
The municipality of Izola asks all visitors to follow the instructions related to the COVID-19 pandemic.
Subscribe to our e-newsletter
Geben Sie Ihre E-Mail-Adresse ein, um aktuelle Informationen über Neuigkeiten und Veranstaltungen in Izola zu erhalten.