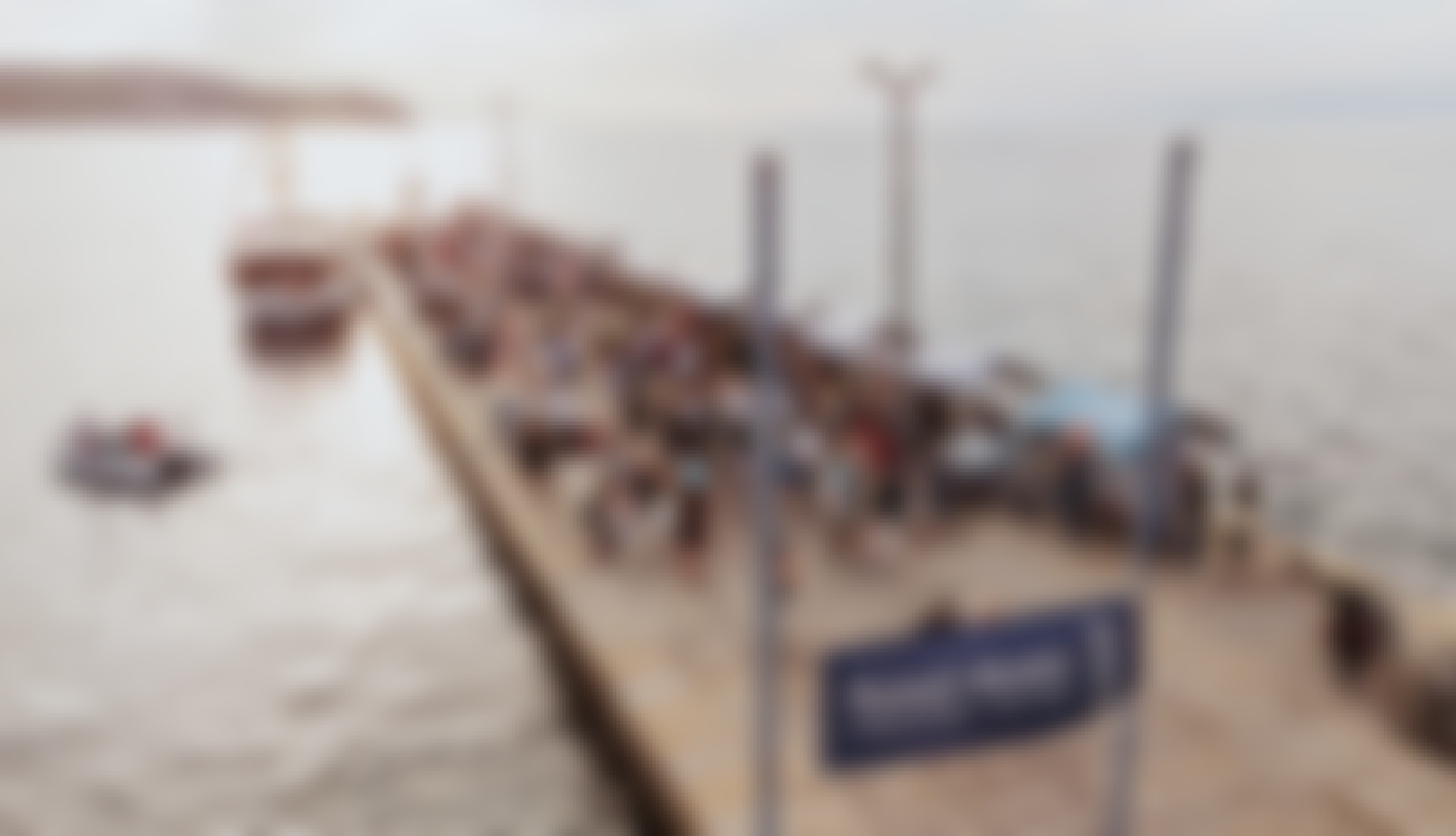 Pier of tastes I
30/03/24
Location: Nord pier
Free entry
The season of street food events in Izola starts on Easter Saturday. Once again, we will be enjoying the excellent cuisine of Slovenian Istria, including seafood and specialities of the Istrian countryside. Istrian winemakers will be there to make sure your plate of local delicacies is completed with exquisite wine. Local gin and craft beer lovers will also be in for a treat, and fans of sweets will be delighted with dessert masterpieces.
What can you expect?
A one-stop experience of Istrian oenogastronomy at the idyllic location overlooking the Isola Lighthouse and the White Rocks (we'll give you a hint: the sunsets are unforgettable here!), relaxed socialising and music. In addition to the culinary experience, you will also be able to gift yourself a lasting souvenir of Izola and get useful information about Izola and Slovenian Istria at the Tourist Information stand.
Parking
Due to the increased number of visitors to Izola this coming weekend, we recommend parking outside the city centre. All car parks can be found HERE. 
Together for a greener future
In Izola, we are following the guidelines of sustainability and sustainable tourism. That is why the Pier of Tastes is an environment-friendly event. All food will be served using paper or biodegradable materials, and the waste is going to be recycled.