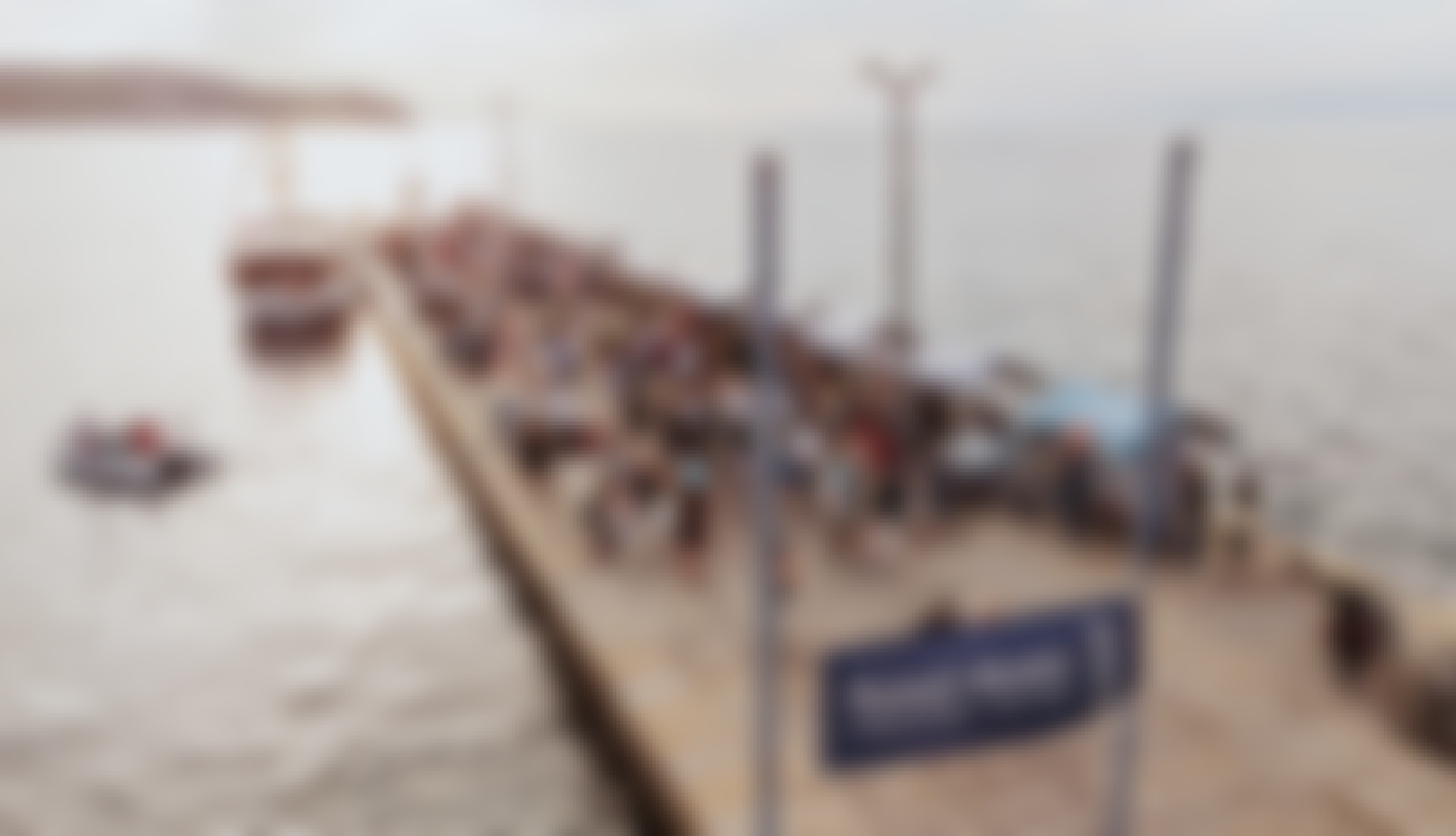 Geschmackspier I
8/04/23
Platz: nördlicher Pier
Zeit: 11:00
Freier Eintritt
Kulinarische Veranstaltungen im Stil von »Street Food« finden auf der Zollmole in Izola und sind geprägt von einem hervorragenden gastronomischen Angebot aus Izola und Umgebung. Außerdem wird es Live-Musik geben.
Who will be with us?
We guarantee a varied enogastronomy offer! At the first Pier of tastes, you'll have 21 vendors to choose from. We will have "regulars" as well as first-timers, and the Vipava Valley guest stand will be hosting a selection from the village of Slap. Are your fingers itching yet?
Let us first introduce the newcomers:
De Grassi aperitivo bar, Kantina Romano, Brič Wines, Santomas Wines and the guests from Slap - Vipava.
The following vendors will also represent thir excellent offer:
Altroke, Biradiski, Gin Brin, Di Kappa truffles, Fogy truffles, Zvon Café, Malija Cultural Association, Limoni Šik, Memon prosciutto e vino cf, Nori sushi, Pri Tinetu, Arrigoni Fish Canteen, Sparkling oysters, Šparžin Cultural and Tourist Association, Vina Božič, Vina Markovič
What can you expect?
A one-stop experience of Istrian oenogastronomy at the idyllic location overlooking the Isola Lighthouse and the White Rocks (we'll give you a hint: it's here that the sunsets are unforgettable!), relaxed company and music. In addition to the culinary experience, you will also be able to give yourself a lasting souvenir of Izola and get useful information about Izola and Slovenian Istria, as there will also be a TIC Izola stand at the Pier of Tastes.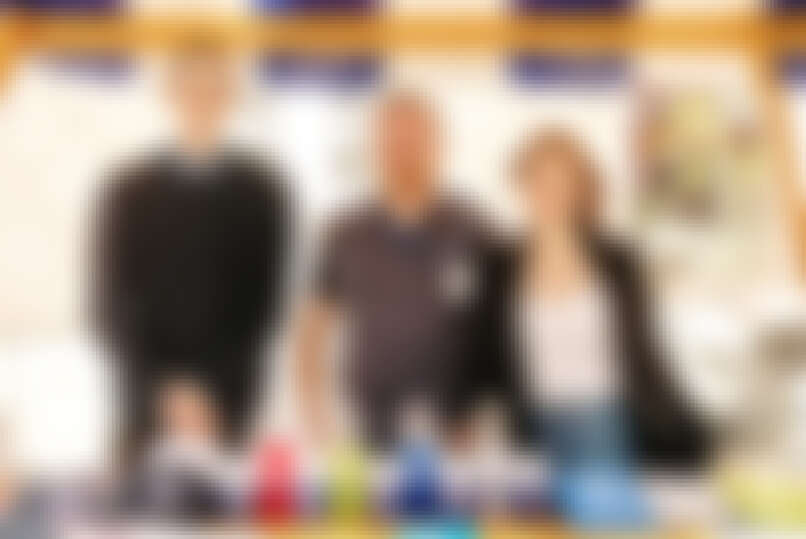 Together for a greener future
In Izola, we are following the guidelines of sustainability and sustainable tourism. That is why the Pier of Tastes is an environment-friendly event. All food will be served using paper or biodegradable materials, and the waste is going to be recycled.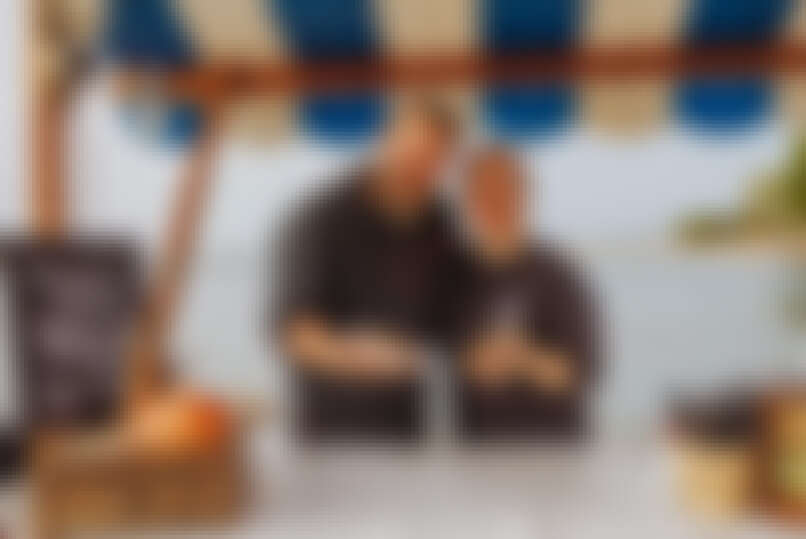 Subscribe to our e-newsletter
Geben Sie Ihre E-Mail-Adresse ein, um aktuelle Informationen über Neuigkeiten und Veranstaltungen in Izola zu erhalten.