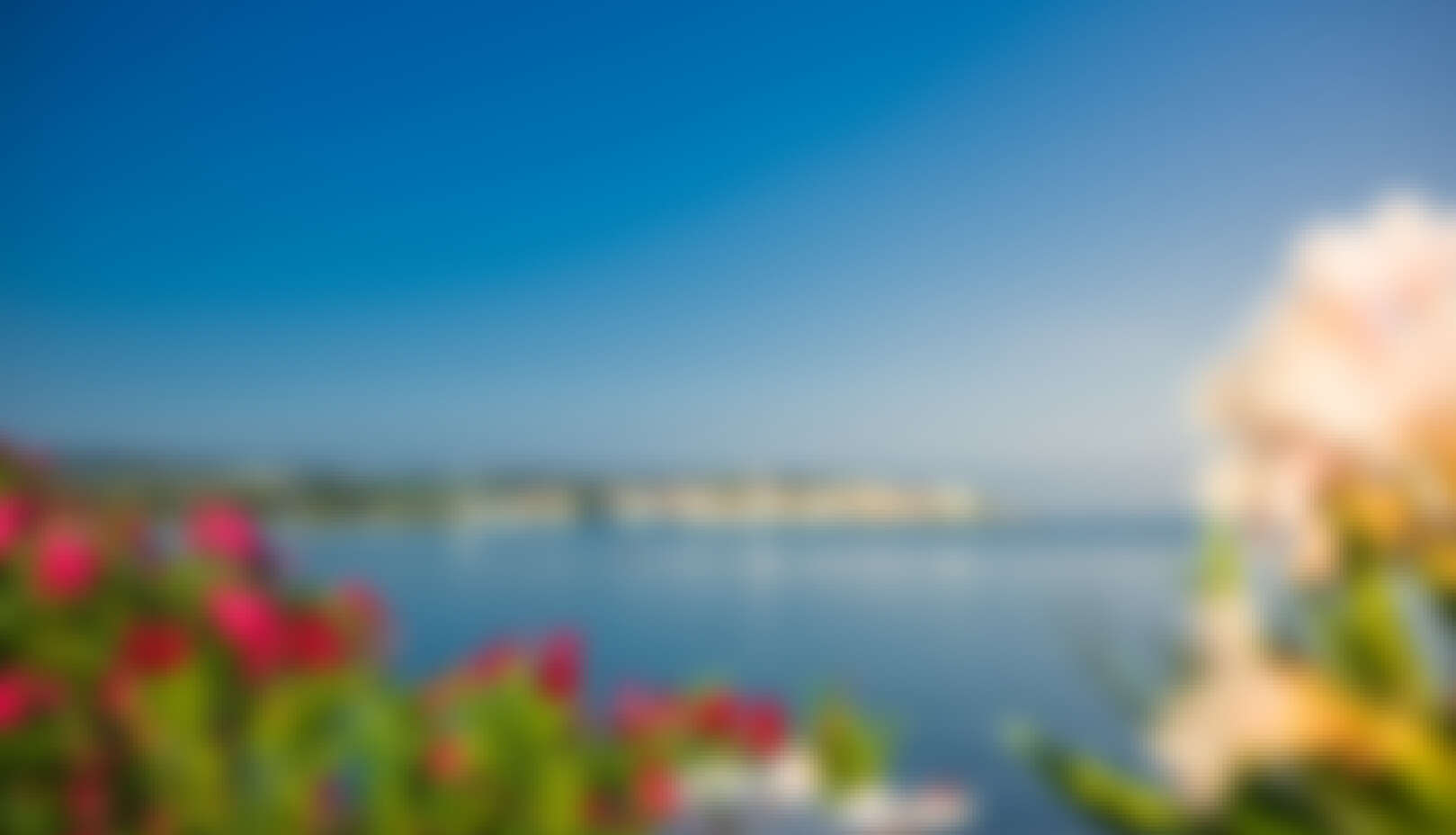 Recreation on the Coastal road
Regardless of the season, we want to encourage you to spend your free time actively. There are many options, but we will focus on the coastal road, which was finally closed for traffic in the spring of 2017.
That's how the »Riva Lunga«, first constructed in 1837, became a connection between Izola and Koper for all those who desire physical activity. Since its construction, the road has been subject to many transformations. The most welcome is the last one, making the area a sort of a green oasis between the two coastal towns. In addition to recreation with an open view of the sea, the fact that you can experience a glimpse of history here is also worth mentioning. Rex, the largest and fastest Italian ocean liner of its time, sank in the vicinity of this road during World War II.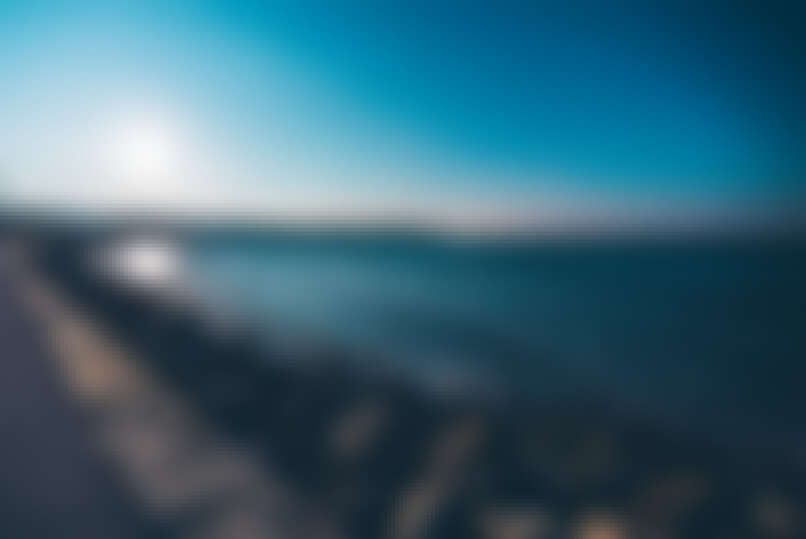 Creating memories step by step
The phrase "light on your feet" is appropriate if you choose the coastal road for walking. It is physically undemanding and if you take a walk from the center of Izola to the center of Koper, you will walk about 6.5 km. One direction takes approximately an hour. Since the path is undemanding and landscaped, it is suitable for families with children in strollers. The little ones can ride along on their pushbikes as well. It's also worth emphasizing that the road is suitable for individuals with physical impairments. 
Did you know that one of the panoramic views in Izola, specifically the Obalna višta, is along the coastal road? Stop for a moment and take a picture of Izola that will remind you of the carefree moments until you come back again.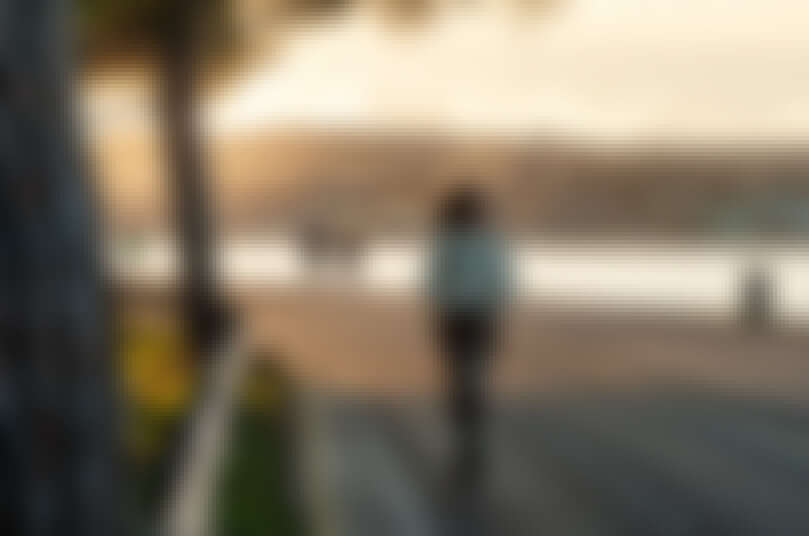 Riding with wind in your hair
On the coastal road there is also a path, suitable for bicycles, electric bicycles and scooters. If you would like to breathe in the sea air and rest your eyes on the blue of the sea, there are also bicycle stands by the benches along the coastline. If you don't have your own bicycle, Rent a bike Izola and Ritoša shop will be happy to help you with renting it. If the coastal road is merely an overture to longer cycling ventures, you can find some route ideas HERE.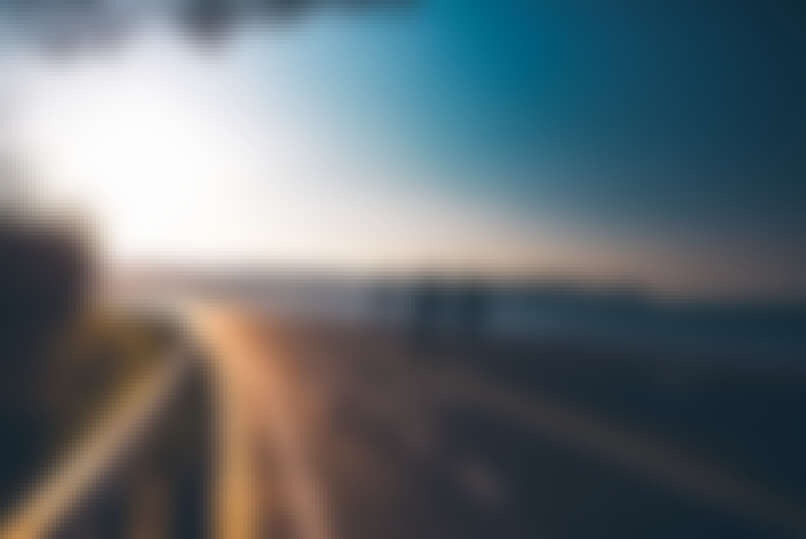 When you don't feel up for peddaling or if you're unable to do so, you can experience the coastal road with environmentally friendly electric scooters, which you can rent at TIC.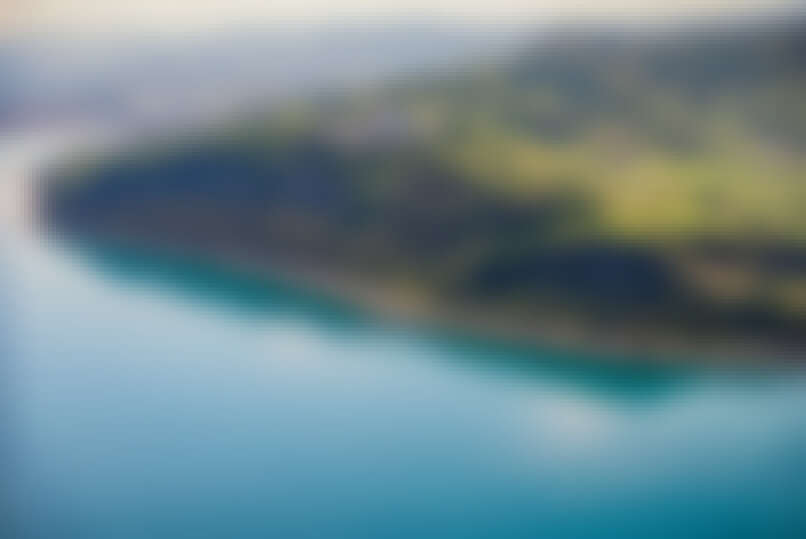 In case your energy levels drop before reaching your destination, you'll find a snack vending machine and taps, where you can get some fresh water along the coastal road.