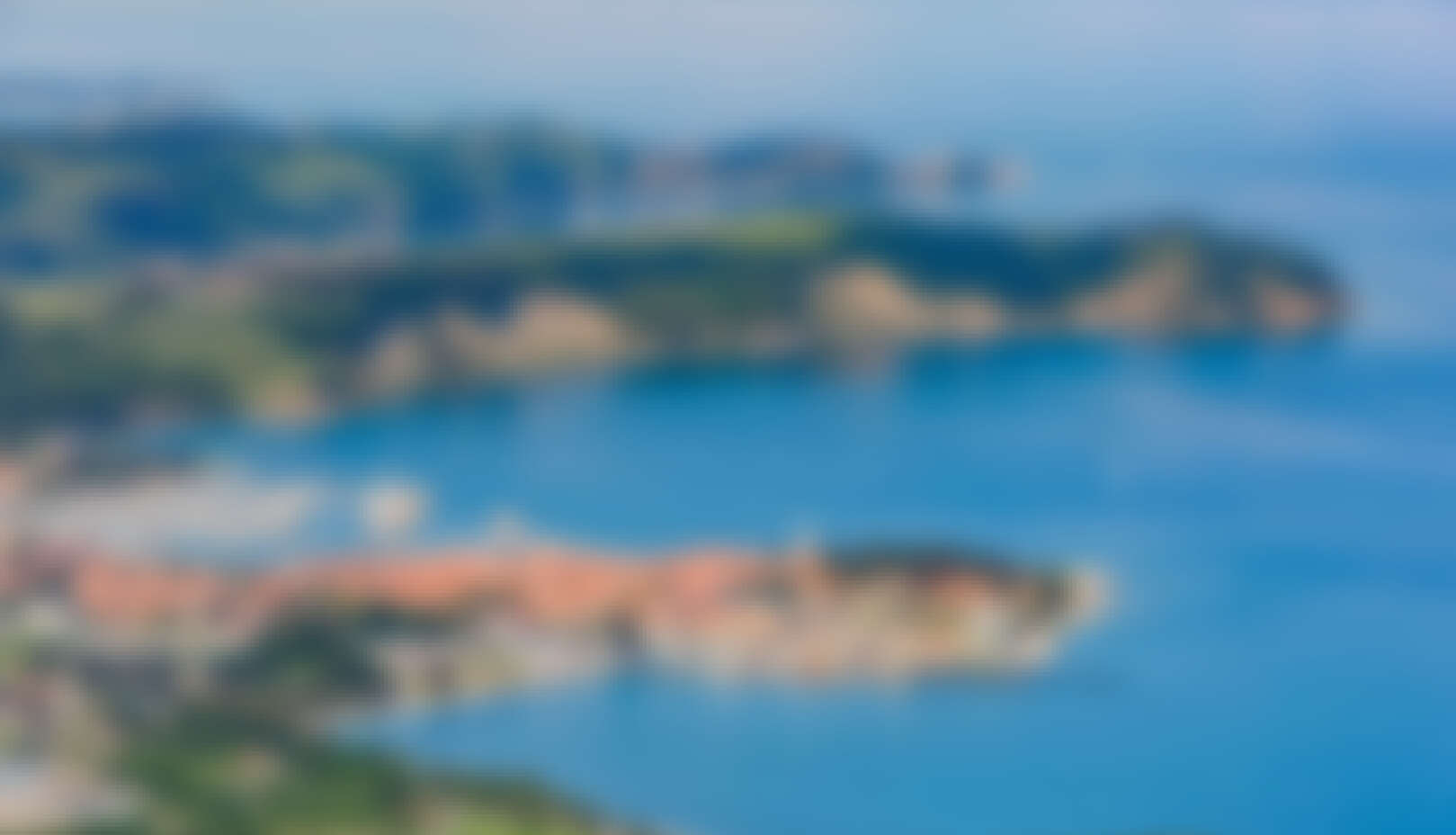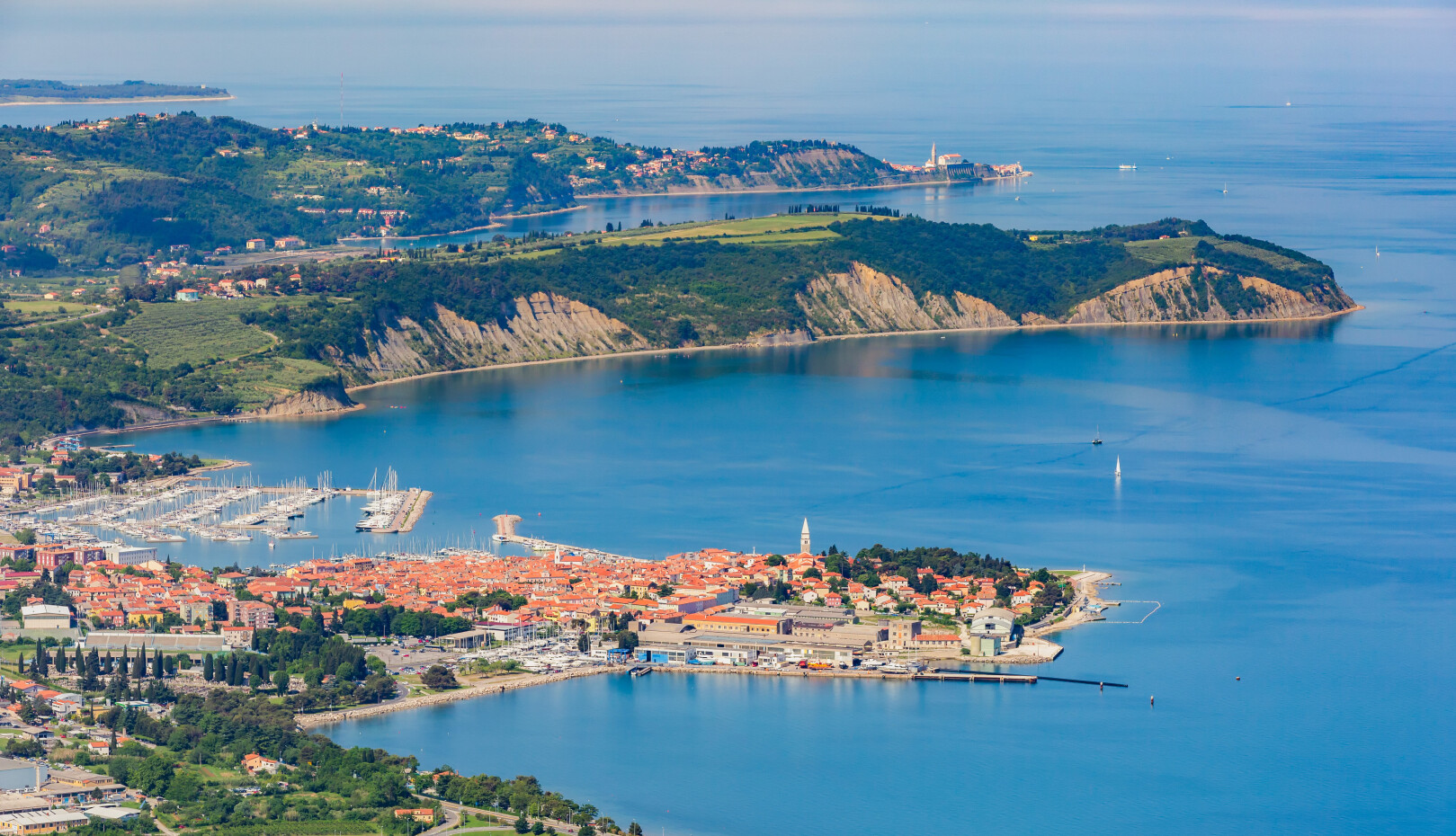 A very successful and active autumn in Izola
Autumn in Izola has been very successful and productive. Official statistical data, which significantly surpassed last year's numbers, confirm that the satisfaction of accommodation and service providers continued in September. October in Izola is dedicated to increasing professional competences of employees in the tourism industry.
In September, Izola was visited by 19.593 guests, with a total of 78.414 overnight stays. Compared to the previous year, this indicates a 33 % increase in the number of guests and a 49 % increase in the number of overnight stays.


In September, 80 % of all guests in Izola were Slovenian, which is 155 % more than last year. Germans were in the first place among foreign guests, followed by Austrians, Italians, and others. Arrivals from foreign markets dropped by 54 % in comparison to the previous year.
From January to September, there were 96.653 arrivals and 387.451 overnight stays recorded in all accommodation units in Izola. Compared to last year, this represents a 21 % decrease in the number of arrivals and a 15 % decrease in the number of overnight stays


According to the Financial Administration data, 41.021 tourist vouchers in total value of 6.297.064,81 EUR were redeemed in Izola between 19 June and 1 October 2020, placing it 3rd among all Slovenian municipalities in terms of the value of redeemed vouchers. 
Tourist Board Izola is organizing the first culinary academy and professional development workshops for tourism industry
Tourist Board Izola strives for the development of the destination and offers support to workers in the tourism sector. Through promotional and developmental activities in recent years, our Tourist Board has put Izola on the culinary map of Slovenia and beyond. We are proud of the quality gastronomic offer of our town, and we wish this becomes one of the main motives for visiting our destination. In addition, we have been following modern trends and directing our activities primarily in the digital field – both in terms of content creation and advertising. As trends in this area tend to change very rapidly, it is important to continuously learn and stay updated.
In order to take a step forward, Tourist Board Izola used the funds obtained from the project Izola – Digital Island and organized informative lectures with experts in eno-gastronomy and various developmental fields. Seven educational workshops will help us work together towards improving professional competences of employees in the hospitality and tourism sector. With that, we will pursue the goals of raising the quality of the culinary offer in Izola, reinforcing the importance of using local ingredients in local cuisine, increasing the level of communication with guests etc.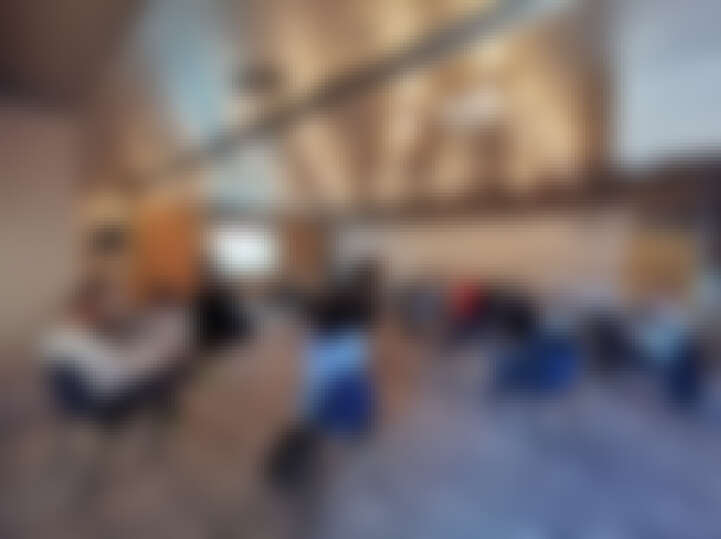 The first workshop in the field of developmental activities was dedicated to the project Izola – Digital Island, presented by Dean Kocjančič, director of Tourist Board Izola, and Tjaša Likar. Next, Astrid Prašnikar talked about sustainable development and green guidelines, which are also an integral part of Izola's tourism strategy. The new strategy draft was presented by Dimitrij Piciga. In the following weeks, Luca Stančič Kodarin and Miloš Suša will inform the participants about digital trends and the importance of digital marketing. The workshops will be concluded with the topic of teamwork and conflict resolution by Peter Kunc.
During the first lecture of the culinary academy, Sašo Dravinec and professor Aleš Gačnik spoke about trends in modern gastronomy, while in the second one Tomaž Kavčič and Ivan Peršolja focused on the topic of table culture. On the third Monday in October, Uroš Štefelin and Patricija Pirnat will speak about the importance of using local ingredients, while Ivica Evačič Ivek, head of Marina Hotel and Restaurant, will address the audience with examples of good practice. The last Monday in October, Milena Bučar Miklavčič and Ivan Peršolja will dedicate time to the topic of olive oil and wine in gastronomy. Matej Zaro, a young winegrower and winemaker from Zaro wines 1348, will give examples of good practice.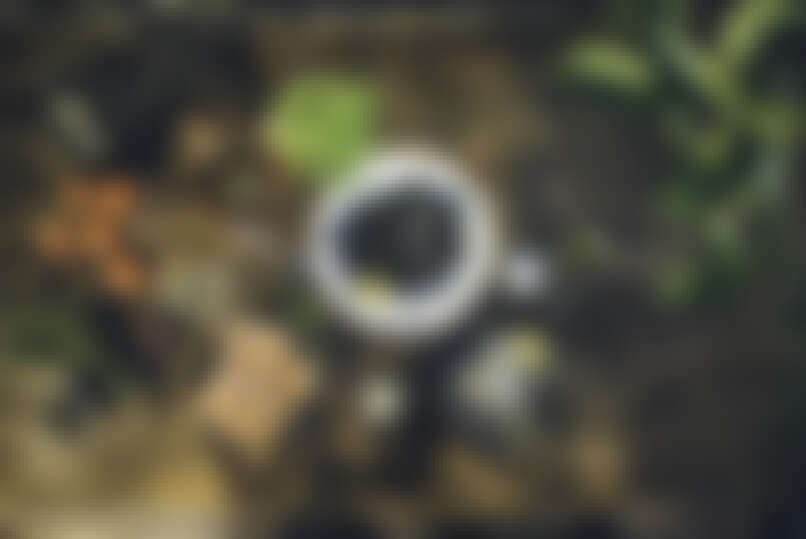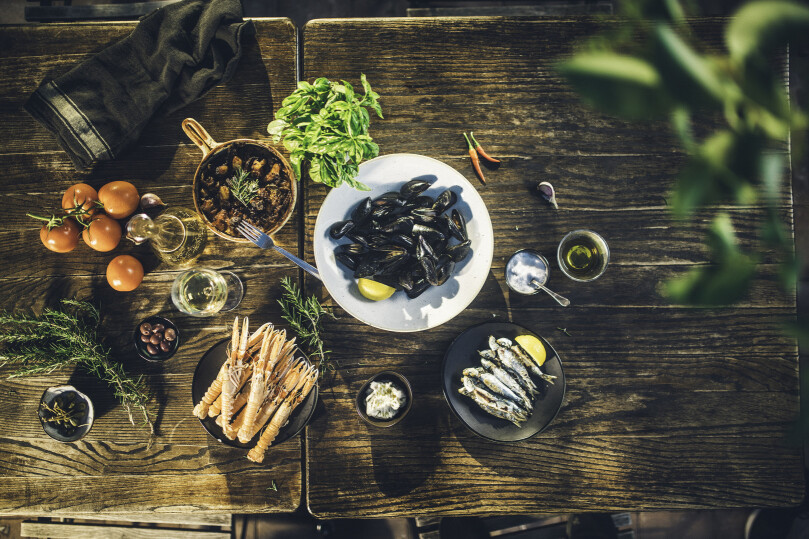 Izola is turning into a digital island
This autumn, Tourist Board Izola is also dedicated to other activities of the Izola – Digital Island project. The project, which is expected to be finished by the end of 2021, is partly co-financed by the European Regional Development fund and the Ministry of Economic Development and Technology. The main objectives of the project are digitalization of three cultural heritage units, development of new tourist products and improvement of professional competence of employees in the tourism industry.
With digital presentation of its varied natural and cultural heritage, which will be on display in a web application, Izola will achieve greater recognition. In times when travel is limited for many people, such a presentation may be the only possible trip, but also an invite for an actual visit to Izola at another time. The presentation of Izola's heritage will be brought closer to visitors and app users in a modern way. At the same time, it will be part of Slovenian systematic digital heritage register, which will be created as a result of projects in other destinations as well. New tourist products that will be marketed throughout the year, will contribute to deseasonalisation and serve as motivation to visit the destination even outside the summer season. Another important result will be greater guest satisfaction. By digitalizing and designing new tourist product or experiences, we aim to attract high-value travellers, who will be actively involved in the boutique and authentic experiences offered at the destination.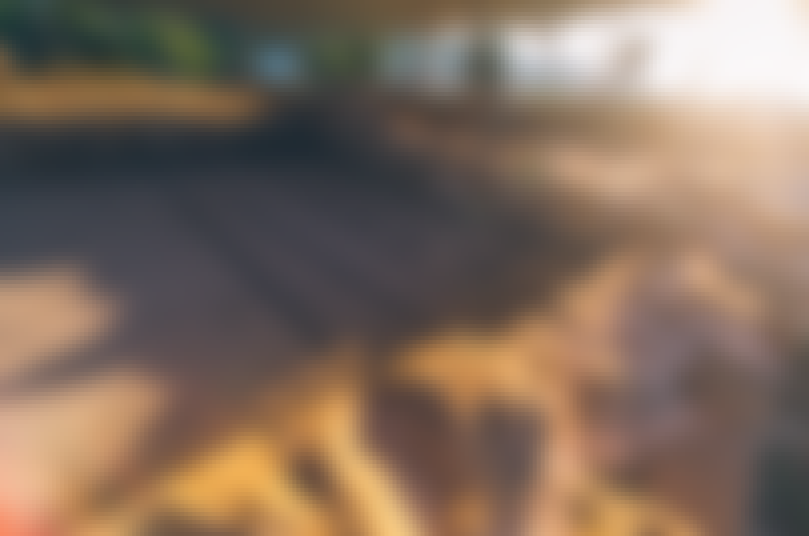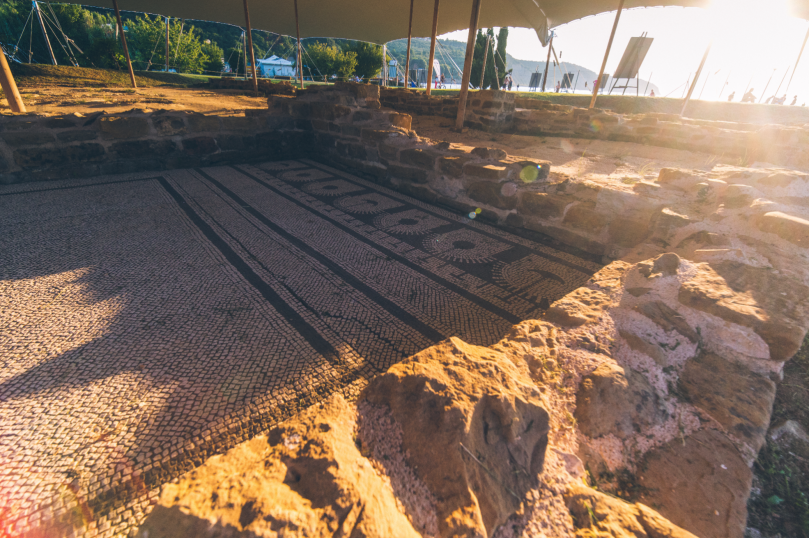 Three units of immovable cultural heritage will be digitalized as part of the project. Digital captures of the beautiful Besenghi degli Ughi Palace, the archaeological site of San Simon, and the old town centre of Izola will serve as a basis for creating new tourist products.
The most authentic and boutique experience will be the experience of Roman cuisine in the archaeological park, combining gastronomy and cultural heritage in one alluring story. Tourist Board Izola will apply this experience to the invitation by the Slovenian tourist Board for 5* experiences and thus compete for the Slovenia Unique Experience label.