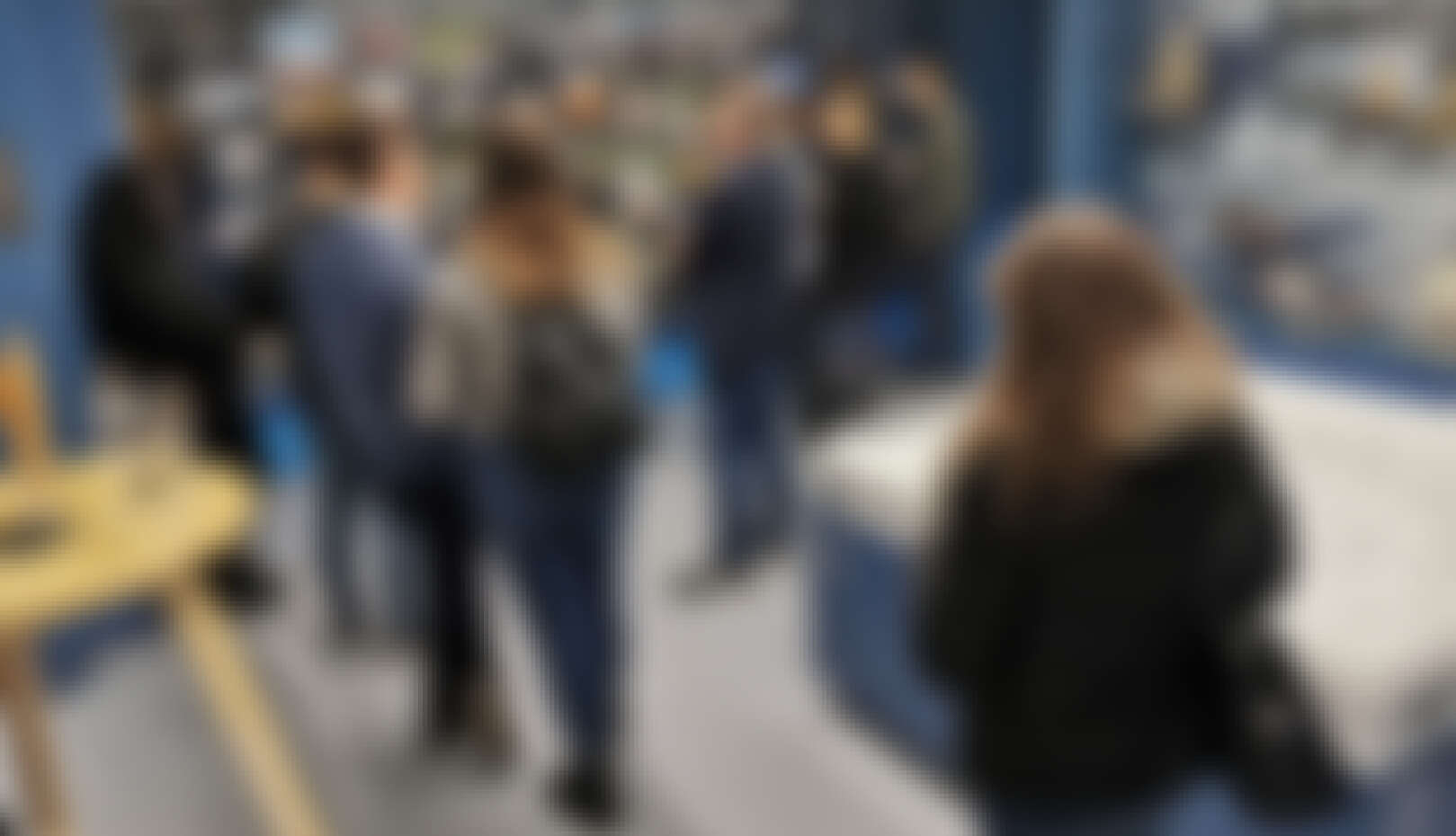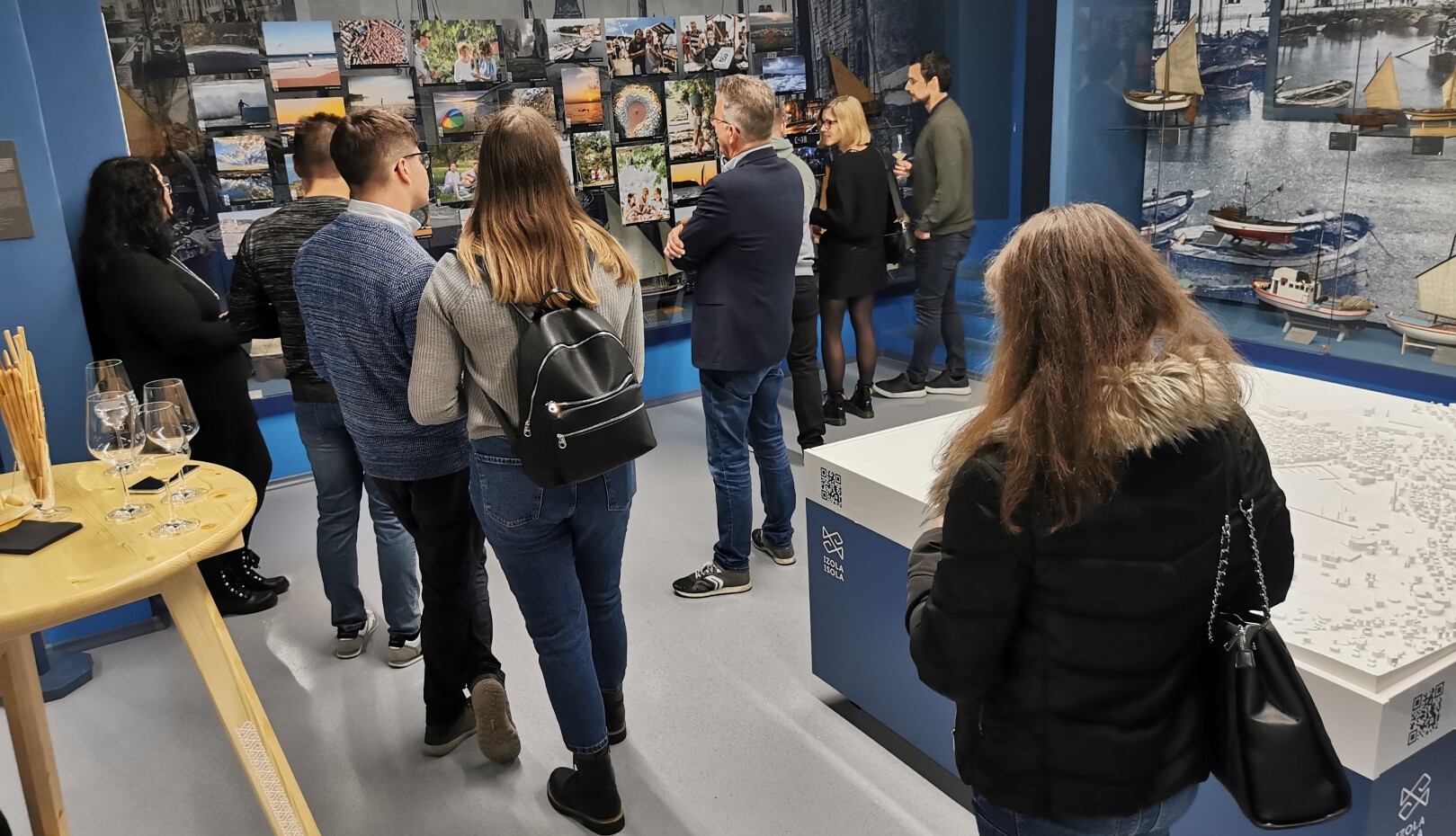 Exhibition in Izolana: 3.65 Days of Memories
The exhibition entitled 3.65 days of memories was inaugurated on Friday, 9 December, in Izolana – House of the sea. The exhibition displays photographs taken by photographers and our social media followers, which have made a particular impression over the past year.
Tourist Board Izola is aware that visitors and locals co-create the image of Izola, hence the decision to organize such an event. In recent years, Tourist Board Izola has entrusted the main role of ambassadors of Izola to the locals. We believe that they can successfully use first-hand information and reach out to visitors through promotional campaigns and stories, which we share on our website and other platforms.
The opening was accompanied by music
In addition to the public, the authors of displayed photographs were also invited to the exhibition opening. Most of them accepted the invitation and enthusiastically welcomed the idea of such a presentation in the museum. We are particularly pleased that among them are many locals who find their home beautiful and share the inspiration with us and, in turn, with our visitors.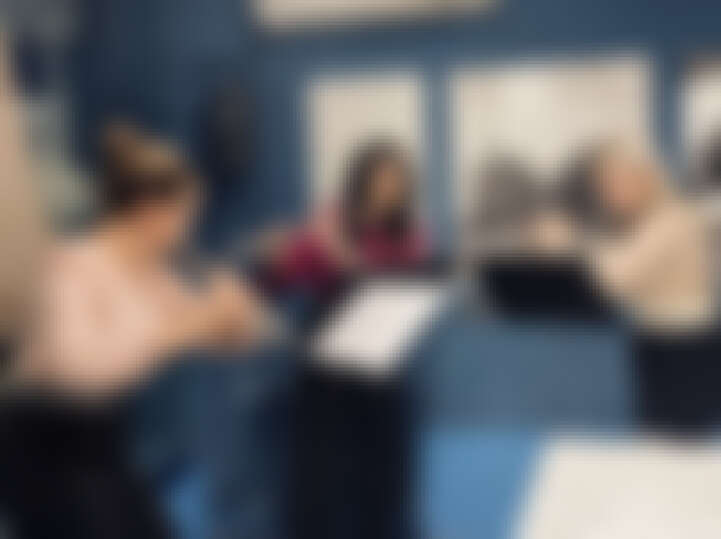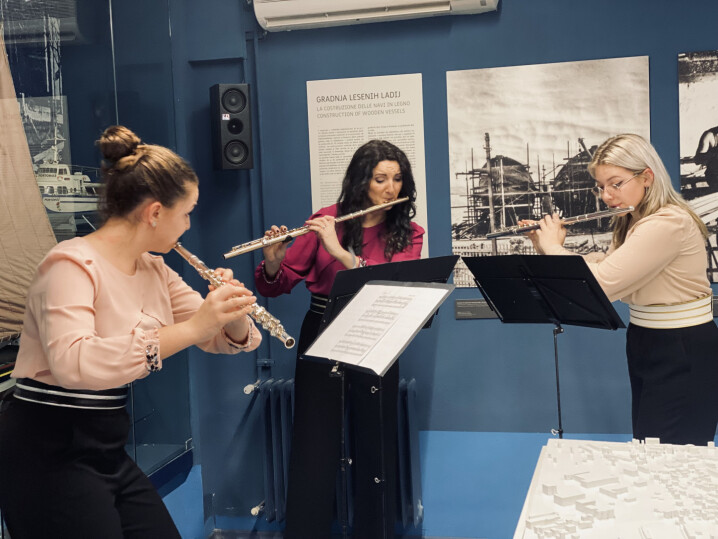 The opening programme was enriched by a performance of flautists from the Koper Secondary School Art Programme under the guidance of their mentor, mag. Alenka Zupan. After the official opening, there was a free guided tour of the museum and a showing of a projection on a 3D model of Izola – Digital Island.
Between the in-person and digital
Izolana – House of the Sea and its contents significantly contribute to preservation of Izola's heritage. Visitors can see both traditional and interactive museum content. The aim of the photography exhibition is to emphasise the importance of the first-person experience, which is why we presented virtual memories and a part of our digital community to the public. Moreover, the Visit Izola social media platforms are growing steadily; we have over 14,200 followers on Instagram and will soon surpass the 20,000 milestone on Facebook.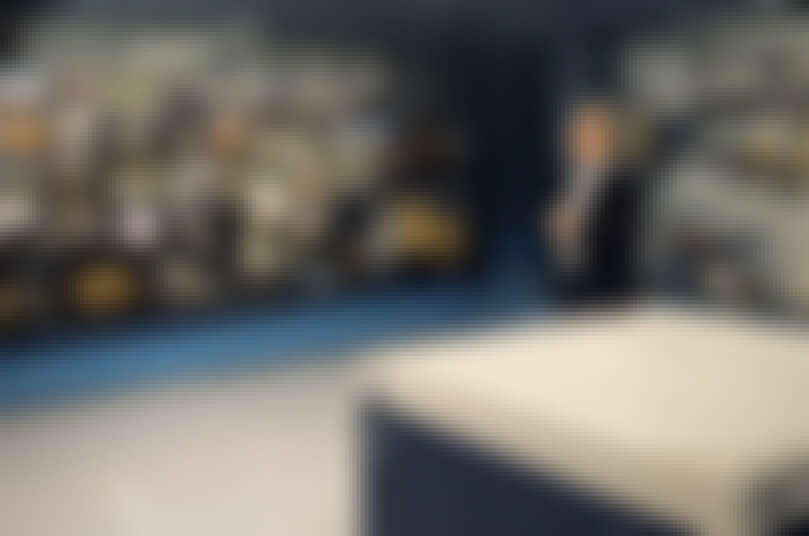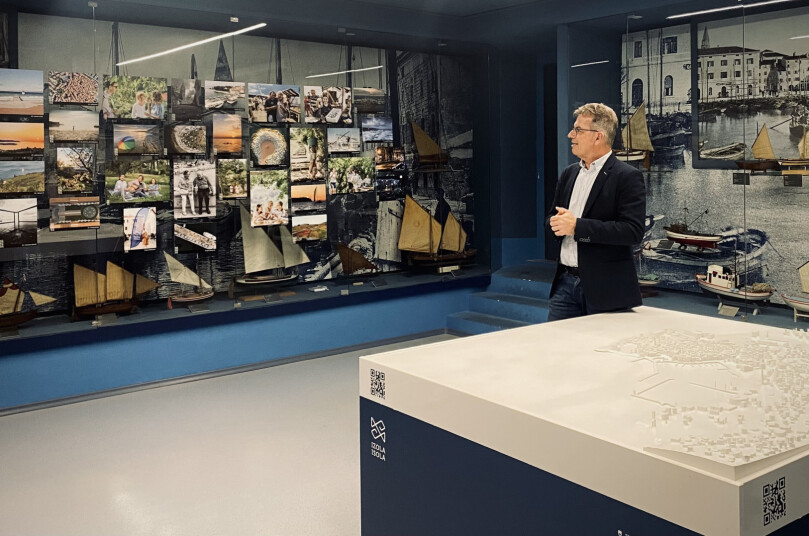 365, but also 3.65
Many have been guessing the meaning of the exhibition's title – the dot is there for a reason. There are several hidden meanings in the number. The play of numbers emphasises the year-round appeal of Izola, which we presented through 36 photographs taken throughout the seasons. The name also communicates the average length of tourist stay in the destination, where visitors create memories.
The exhibition will be on display throughout December, during the opening hours of Izolana: Friday to Sunday, 12 AM to 5 PM During the New Year holidays, the museum will be open every day (except 1 January) from 12 AM to 5 PM.