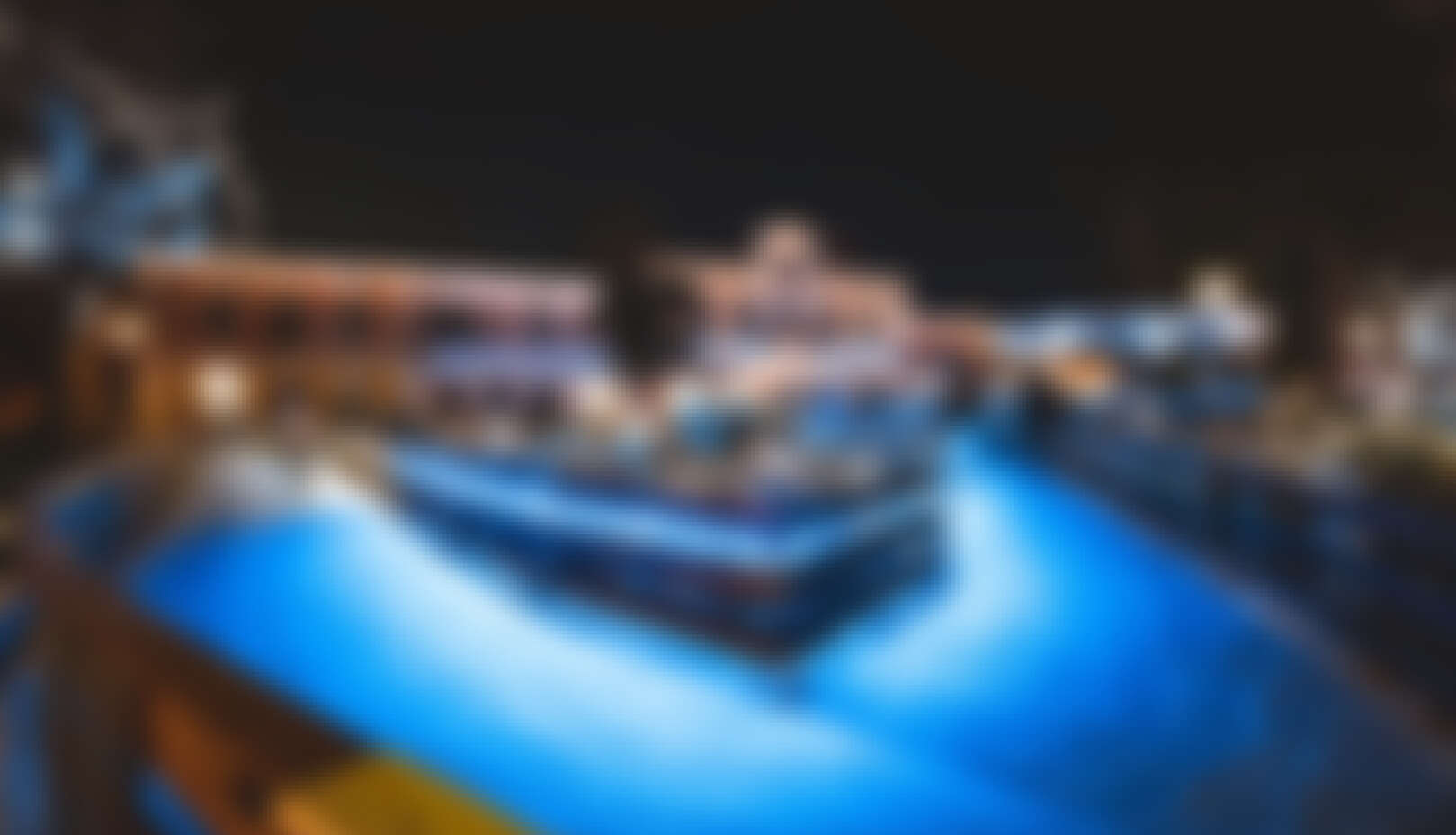 Festively Adorned Istria
The countdown to the festive season has begun. Istria's municipalities are getting ready for the festive lights switch-on. Visitors can look forward to a varied programme for all ages, starting at the end of November and lasting until mid-January. Find out how you can spend the festive December in Slovenian Istria.
Festive lights switch-on in Istrian cities
This year, you can attend almost all the lights switch-on events as they planned between 18 November and 2 December. Izola will turn on the lights first, announcing the Ice Island (winter events in Pietro Coppo Park) opening. Lights will adorn Izola on Friday, 18 November, when visitors can enjoy a musical performance by Marina Martensson and magician Sam Sebastian. Fantazima will begin to shine in Koper on 26 November, when a special guest Cristina D'Avena, an Italian singer, actress, and TV presenter, will accompany the lights switch-on. In addition to the main event on Tito Square, an ice-skating rink will be open in Taverna, and the one-day winter edition of the Altroke Istria Gourmet Festival will take place on Museum Square.
The lights in Piran and Ankaran will begin to shine on 2 December. The main event venue in the centre of Ankaran will be a tent and an ice-skating rink. A musical programme will accompany the festive lights-switch-on. Christmas and New Year Fair opens in Portorož on the same day.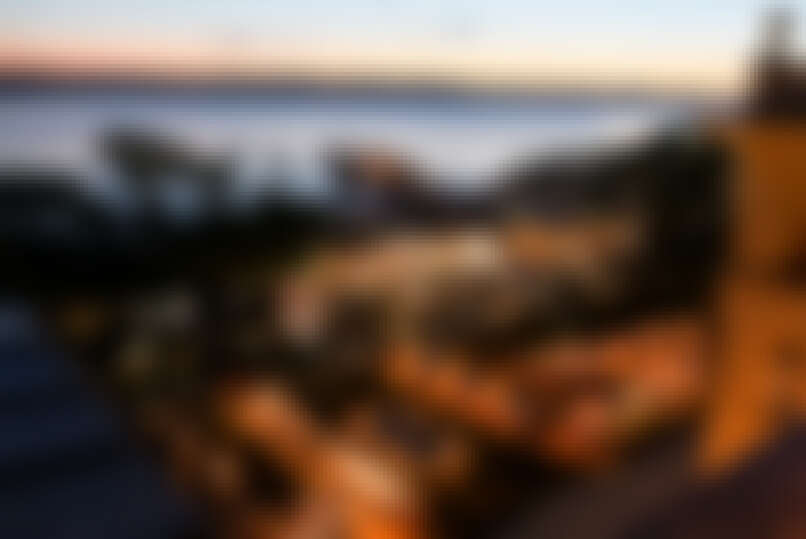 Fairs and markets
Fairs and markets will invite visitors to buy creative festive gifts and local products. On the day when the lights turn on in Portorož, it will be possible to visit the Christmas and New Year Fair in the Kempinski Palace Portorož hotel park, which will be open to visitors until 2 January. St Nicholas' Fair will be held on Tito Square from 2 to 4 December. Antiques and Handicrafts Fair will take place in Tartini Square in Piran on 17 December. Another place where visitors can buy gifts for loved ones is the Tartini New Year Market, open between 27 December and 9 January.
There will also be a varied offer of food and drinks at the main event venues: Christmas and New Year Fair in Portorož, Pietro Coppo Park in Izola, and in Koper, where wooden Christmas market huts will be set up in Tito Square, by the seaside promenade, and on the square by the former Maritime Administration building. There will also be a miniature amusement park for children on the mentioned square.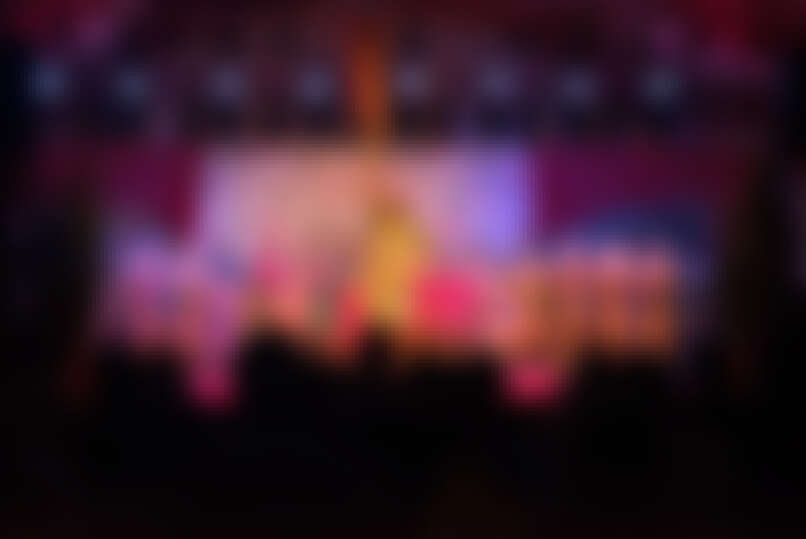 Fun for the little ones
There will be plenty of fun for children - not only in the amusement park. In Koper, shows for children will take place on Saturday and Sunday mornings in the St Francis of Assisi Hall. From 22 to 24 December, the hall will transform into Santa's Post Office, with Santa's office, and creative workshops for children. Santa will also be available for family photo sessions.  Children's programme will be held every Sunday in the Pietro Coppo Park in Izola, and in the park in front of the Kempinski Palace Portorož Hotel. In Ankaran, shows for children will be held every Thursday in a tent in the centre of the town. Festive shows for children will also take place in Tartini Square in Piran between 27 and 30 December. Saint Nicholas, Father Christmas, and Grandfather Frost will visit children in most municipalities.  
Ice-skating rinks in Ankaran, Koper, and Izola, and a roller-skating rink in Portorož
The ice-skating rink in Koper's Taverna will open on 26 November and will stay open every day until 8 January. Festive lights will illuminate Ankaran on 2 December, with the ice-skating rink opening on the same day. In Izola, the ice-skating rink will be in Pietro Coppo Park, but the exact opening date is still pending. 
In light of the energy crisis, Portorož has decided to organize a roller-skating rink as part of the Grando Portorož-Portorose Festival. Roller-skating rink will be open from 16 December to 7 January.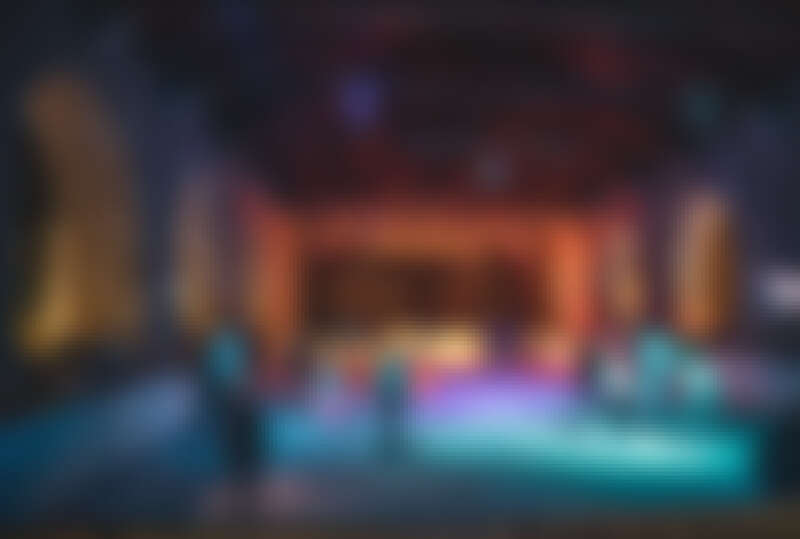 December will be full of festivals and music events
Weekends will be bursting with festivals, concerts, and music performances by various artists. Grando Portorož-Portorose Festival, which will take place in the former salt warehouse, will feature performances by renowned Slovenian rock bands on Friday nights and DJ parties on Saturdays. Delirium, Batista Cadillac, Klapa Semikantá, Trio Vivere, Danilo Kocjančič Friends, Gedore, and many more will perform in Koper. Visitors in ankaran will enjoy evenings with music by Gedore & Gregor Ravnik, Parni Valjak Tribute, Dire Straits Project, and Slavko Ivančič. In Izola, Thursdays will be dedicated to choir performances, and other days will be lively with a wide range of musical genres with concerts of Why Not, NoAir, Lusterdam, Aka Neomi, Ember, Drill, and Matija Bolčina. Klapa Semikanta and Kompanija Izolana will make audiences happy with Istrian melodies. Plenty will be happening on Fridays and Saturdays in January.
After two years, the Sparkling Wine Festival returns to Portorož on 26 December for its ninth edition, attracting top champagne and sparkling wine producers. The luxurious Crystal Hall of the Kempinski Palace Hotel Portorož will be the place to taste the best sparkling wines from around 30 wineries. Italian band Operapop will take care of the music programme.
Entering the New Year
Čuki band will perform at Lonka Square in Izola on 30 December, while Bon Jovi Tribute Band and Lisjaki will be there on New Year's Eve. New Year's concert with the Slovenian Philharmonic Orchestra will take place on 30 December in Auditorium Portorož, under the baton of conductor David Niemann, with mezzo-soprano Fleur Barron as soloist. Piran will welcome the New Year with Gedore and DJ Adriano Roy Dee Jay. A light show will illuminate the sky at midnight. In Koper, they will celebrate New Year's Eve in Tito Square with Ne me jugat and Big Foot Mama. Tulio Furlanič & Kamnolomi will accompany the celebration in Ankaran.
To make sure we don't get bored on 1 January, Portorož will be hosting its traditional New Year's jump into the sea. Festive season won't be over until mid-January.
For more information and events calendar, visit the tourism organisations' websites:
Municipality of Ankaran: https://visitankaran.si/ 
Koper Public Institute for Youth, Culture, and Tourism: https://visitkoper.si/ 
Izola Tourist Board: https://www.visitizola.com/ 
Portorož Tourist Board: https://www.portoroz.si/si/